Absa Uganda Limited formerly known as Barclays Bank has launched Uganda's first fully digital bank branch, along Parliamentary Avenue.
Speaking during the event, Nazim Mahmood – Absa Uganda Managing Director noted that the concept of a digital branch is based on the principle of convenience.
He added that this branch is going to be open 24 hours a day, 7 days a week.
"Absa has launched with a bang because within a space of 4 days, you have managed to show your commitment to Ugandans by opening a digital branch that is open 24/7" – Tumubweine Twinemanzi, Executive Director, Supervision, Bank of Uganda revealed.
On the same event, Mr. Swithin Munyantwali, Non-Executive Director, Absa Group praised bank of Uganda for the titanic support.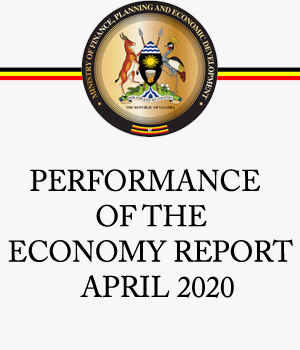 "Special thanks to the Bank of Uganda for all the support they have rendered to us for the last 2 and a half years. We couldn't have managed to achieve all of this without your support." Swithin said.