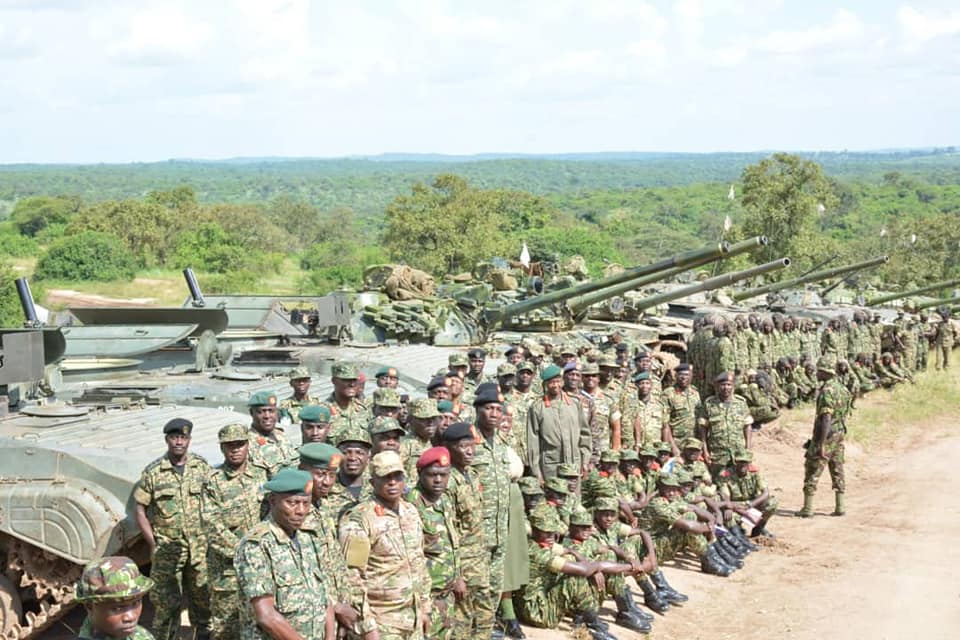 The President of the Republic of Uganda and Commander-In-Chief of the Uganda Peoples' Defence Forces (UPDF), His Excellency Gen Yoweri Kaguta Museveni, has passed out UPDF troops who successfully completed Armoured Basic Crew Course at Armoured Warfare Training School (AWTS) in Mubende District.
The President expressed satisfaction with the skills displayed by the trainees on target identification, acquisition and destruction. He thanked the instructors for a job well done and said that the remarkable performance by the trainees is a demonstration of their ability to efficiently exploit the acquired knowledge.
"Putting to use the acquired knowledge will help us better the UPDF institution," said the President.
He commended the Russian Government for exhibiting a spirit of friendship to the Ugandan Government that has enabled the UPDF to receive both equipment and training support.
The President also hailed the UPDF leadership for preserving the environment at the training school and said there are plans to better accommodation facilities in all military barracks.
President Museveni implored civilians to stop encroaching on UPDF land, saying the act puts the Force in a compromising state.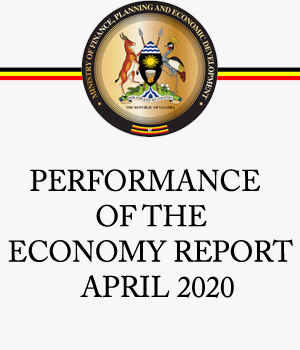 The Chief of Defence Forces Gen David Muhoozi noted improvement in UPDF training and promised to maintain it.