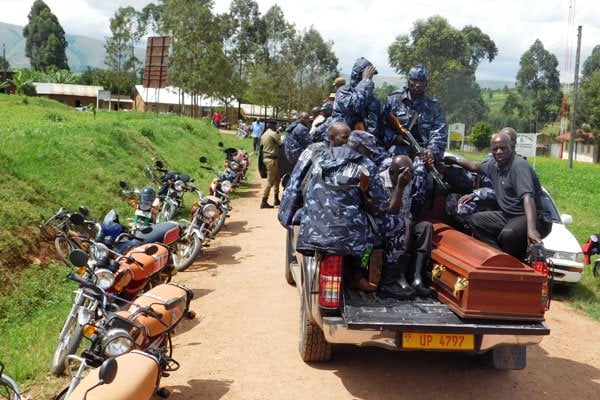 The viability of the East African Community has been put to question by MPs, many of whom said Uganda is getting the short end of the stick in the integration process.
From the unending wrangling with neighbor Rwanda, to now the subtle rivalry between Uganda and Kenya, MPs say partner states must either reciprocate or Uganda rethinks the whole integration affair.
The Minister of State for East African Affairs, Hon Julius Maganda, in a statement on celebrations to mark 20 years of the East African Community (EAC), sparked the controversy.
"The East African Community has implemented the Customs Union at 95 per cent, Monetary Union is 90 per cent; two Bills have already been passed by Eala and assented to, by 2024 we shall have the Central Bank of East Africa," he said.
"The political integration is now becoming a reality; a team of experts has been appointed to come up with the political federation," he added.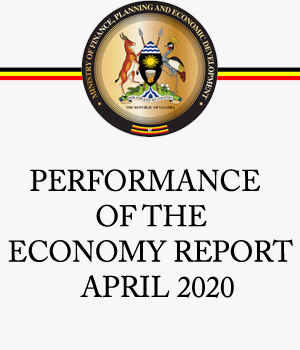 But MPs were not amused.