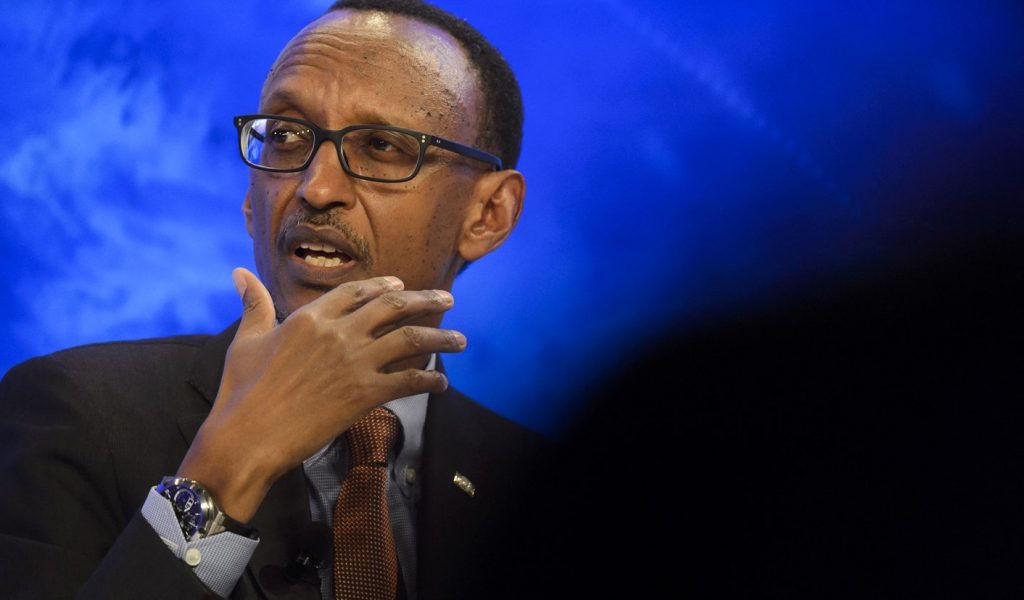 Just days after Ugandan civilians were brutally killed in the neighboring Rwanda by security operatives, the Head of State has come out to release provocative statement which has raised a lot of mixed reactions .
Speaking in a video recording which made rounds on social media, President Paul Kagame is quoted warning his enemies to stay away from the land of a thousand hills.
Kagame added that the cost of destabilizing peace is so high and whoever indulges in it shall pay heavily.
"We are going to raise the cost of anybody who wants to destabilize our security." Kagame added.
  Watch video below.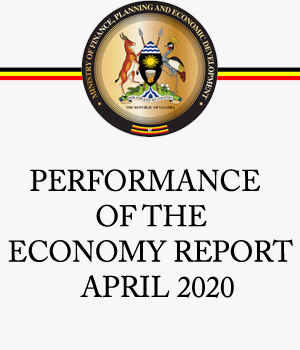 It should be noted that Ugandan lawmakers last evening noted that the viability of the East African Community has been put to question.