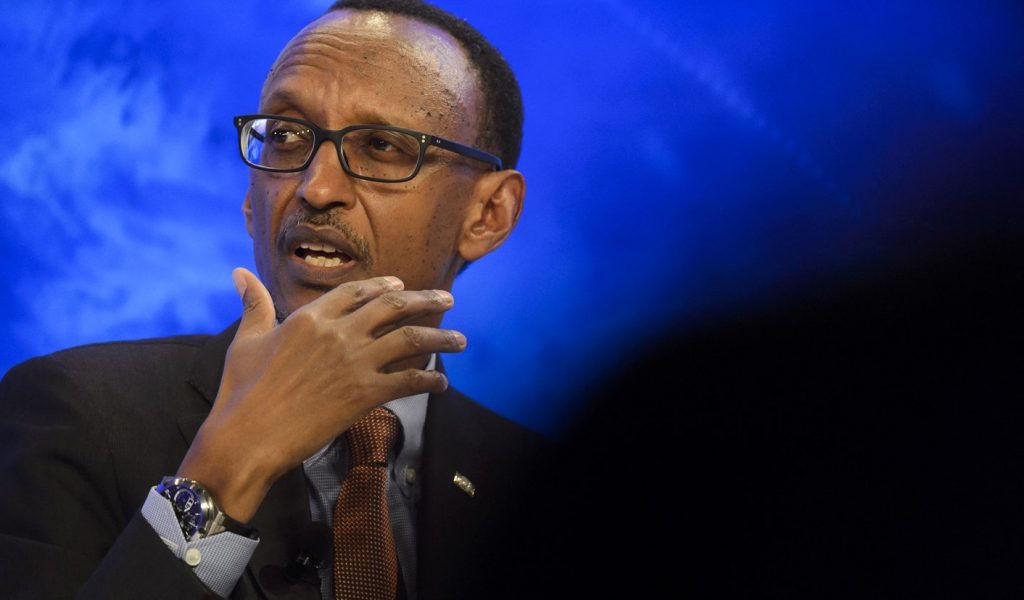 Just days after Ugandan civilians were brutally killed in the neighboring Rwanda by security operatives, the Head of State has come out to release provocative statement which has raised a lot of mixed reactions .
Speaking in a video recording which made rounds on social media, President Paul Kagame is quoted warning his enemies to stay away from the land of a thousand hills.
Kagame added that the cost of destabilizing peace is so high and whoever indulges in it shall pay heavily.
"We are going to raise the cost of anybody who wants to destabilize our security." Kagame added.
  Watch video below.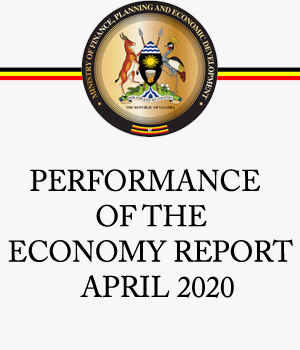 It should be noted that Ugandan lawmakers last evening noted that the viability of the East African Community has been put to question.

The lawmakers insist that from the unending wrangling with neighbor Rwanda, to now the subtle rivalry between Uganda and Kenya, adding that either reciprocate or Uganda rethinks the whole integration affair.
The Minister of State for East African Affairs, Hon Julius Maganda, in a statement on celebrations to mark 20 years of the East African Community (EAC), sparked the controversy.
"The East African Community has implemented the Customs Union at 95 per cent, Monetary Union is 90 per cent; two Bills have already been passed by Eala and assented to, by 2024 we shall have the Central Bank of East Africa," he said.
"The political integration is now becoming a reality; a team of experts has been appointed to come up with the political federation," he added.
But MPs were not amused.
"The Minister in his statement says there will be political federation by 2024. Can the Minister clarify to Parliament how that will be achieved when the border with Uganda is now closed," said MP Ibrahim Ssemujju (FDC, Kira Municipality), the Chief Opposition Whip.
He was reinforced by MP Theodore Ssekikubo (NRM, Lwemiyaga), who condemned Rwanda for shooting Ugandans Kigali accused of smuggling goods into their side of the border.
Ssekikubo said the statement should have included the state of relations with Rwanda, and added that short of that, the Minister's effort "is a hollow statement that does not merit the attention of the House."
Recent aggressive behavior by Rwanda, especially at the now closed Katuna/Gatuna border point, has rattled government.