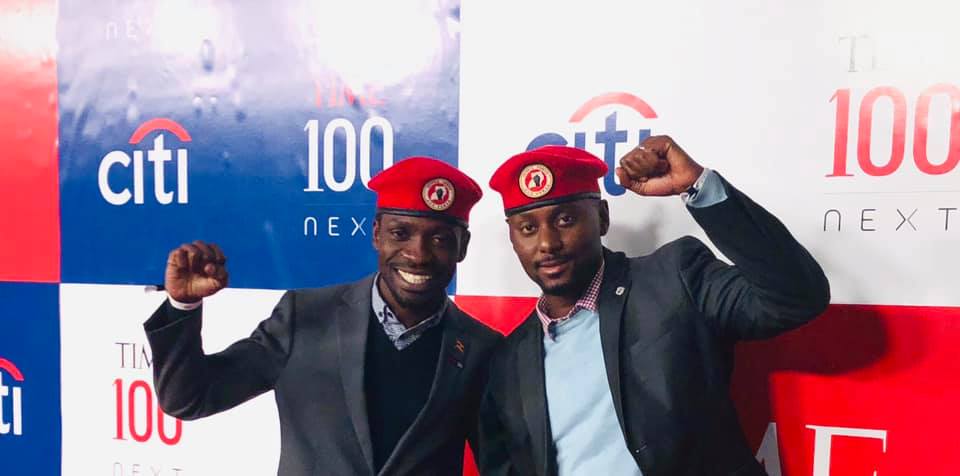 Unlike the triumph's by other Ugandans where communications are got through government agencies, accompanied by officials congratulating the victors themselves, Bobi wine's milestone seems to have only made sense to the people outside government.
When the message was first received, a few media houses were talking about this but Ugandans online could not hide their excitement regardless of the situations around them.
On Thursday evening, the Kyadondo East lawmaker was listed among the Time's most influential personalities.
"Was delighted to spend the better part of last evening at the TIME 100 next event in New York City. Was glad to interact and network with fellow honorees from around the world. These are ordinary people doing extra ordinary things. Each one of these individuals has an incredible story. Most of them have had to beat very difficult odds to rise to the top." Bobi Wine noted.
Bobi Wine added, 'I was very moved by how so many influential people stand in solidarity with our struggle for human rights and good governance. In fact, many of these people are pursuing the same mission as us, except that they are doing so on different fronts- science, technology, business, innovation, activism, etc. We all agreed that the future belongs to young people and we must work together to empower the next generation of leaders."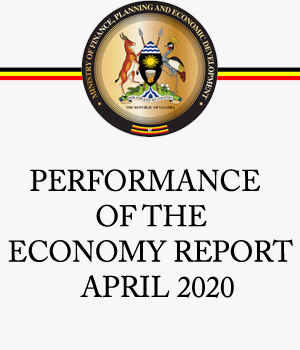 He climaxed saying that he wishes his story and those of these others like him, continue to inspire young people in Uganda and Africa to realise that there is nothing they cannot achieve.

"All you need to do is to believe in yourself, set your goals high, and work hard each day to fulfil them." He said.
See the Pictures of how the event wentdown.