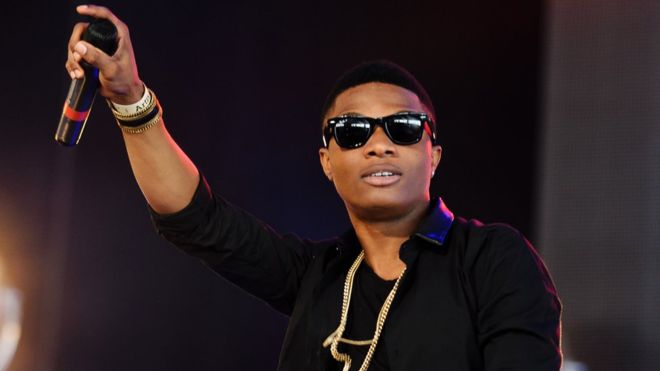 Two years ago, Nigerian sensation WizKid Ayo found himself in the center of a social media insult storm after he missed a show in Uganda. He later had to recompense dearly for it, and he gave Ugandans a great show at Lugogo Cricket Oval.
Rumors of yet another show of his in the Pearl of Africa were first confirmed true on twitter by the "Ojuelegba" hitmaker through his official account, in reply to a Ugandan fan who asked when Star Boy would be coming back.
"December" was Mr. Balogun's response quote to @AtimCharlotte's tweet, and it got crazy reactions from UOT. Even though Wiz didn't confirm the exact date, details reaching our desk indicate that he will be performing on the 5th of December at Kololo Airstrip.
Tickets to the Wizkid Show can be purchased both online on mookh.com and physically at any Funz Video outlet. They will go for 30k ordinary and, 80k for VIP. For those interested in VVIP deck tables, they are available and can be booked by calling 0789466494.
I personally can't wait to see the same energy the young maestro has been dispelling at his Star Boy fests all over Europe, and his recent performance at Wasafi Festival in Tanzania. That "Brown Skin Girl" Record featuring Beyoncé is a crowd favorite.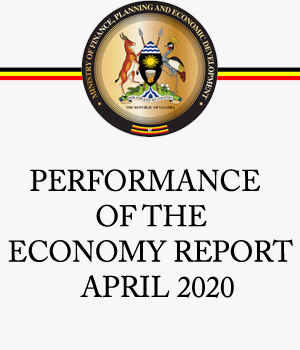 Anyway, just keep glued onto the Pulse, for your plot updates always. Remember *157# is the magic code.