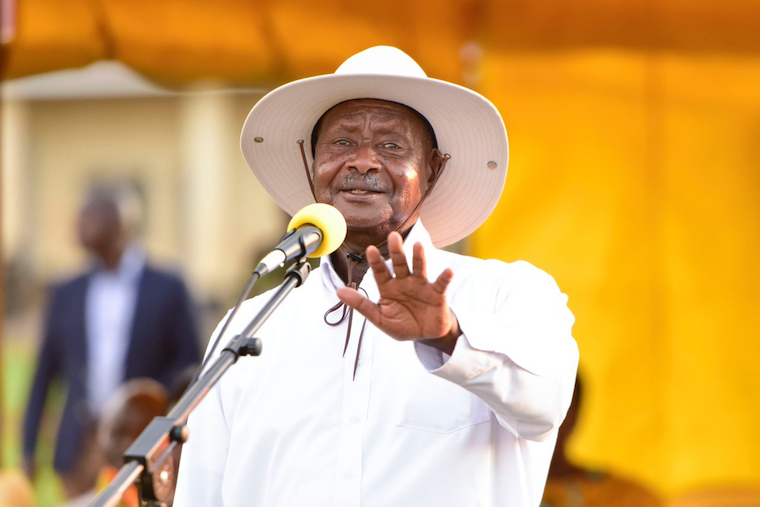 President Yoweri Yoweri Kaguta Museveni has assured Ugandans to expect free and fair elections come 2021.
Speaking while meeting the European Union delegation at State House, Museveni said that his government is committed to have this great move executed.
"On the political situation in the country ahead of 2021 elections, the government is committed to ensuring free and fair elections. Relevant government organs are handling the necessary reforms needed ahead of the elections. " Museveni noted.
Though there has been a series of complains launched by the opposition in regard with the manner into which elections are conducted here in Uganda, government affirms that everything has been put right to ensure that its promise is respected.
In preparation for the 2020-2021 General Elections, the Electoral Commission has started the nationwide exercise that involves Verification of particulars of voters on the National Voters' Register at the village level; and Identify all Persons with Disability (PWDs) in each village.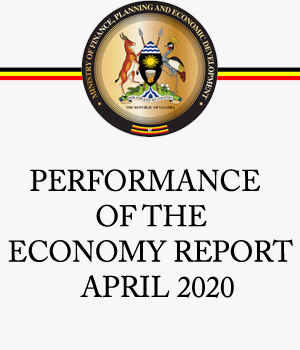 The purpose of the verification exercise is to confirm the particulars of voters on the National Voters' Register at the village level, while the purpose of identifying all Persons with Disabilities (PWDs) in the respective villages is for purposes of compiling the Village PWDs Registers.

The verification of voters and identification of Persons with Disability was conducted by the Parish Supervisor (Verification Officer).
The Local Council I (LCI) chairpersons shall convene Village Council meetings in their respective villages during which the Parish Supervisor (Verification Officer) will conduct the above verification and identification.
During these meetings, members of the village were able to scrutinise and identify particulars of persons who are not eligible to be on the Voters' Register for their village, for example, the dead.
The Electoral Commission appeals to all stakeholders in the electoral process to participate in this important exercise and in accordance with the issued Guidelines.