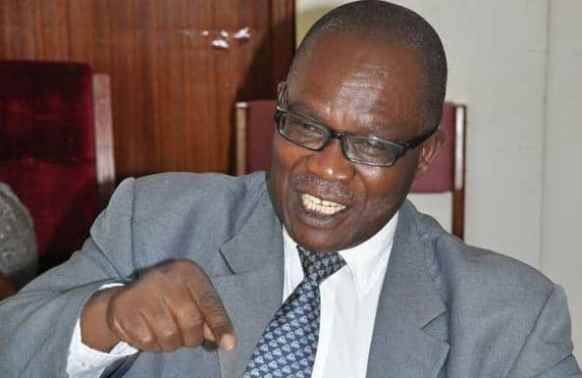 The government of Uganda has described Kafeero Foundation as the new face and key player in the fourth industrial revolution.
Kafeero Foundation is a social enterprise whose sole purpose is to inspire and empower individuals, communities and economies to grow through innovation. They do this by equipping them with the skills and tools to become job creators thus enabling them to establish successful and sustainable businesses.
Speaking during the Power the Next mentorship workshop that went down at the Kampala Serena Hotel on Saturday 16th November 2019, the Minister of Public Service Hon. Muruli Mukasa praised Kafeero Foundation for championing a noble cause.
He added that there is no way a country can develop and achieve the middle income status without skills and human capital empowerment.
"With the rise of the information, many avenues have come up to transform our societies. Leveraging on technology, Innovative educators capable of creating new solutions not the mindset of begging from International Monetary Fund or government." Muruli Mukasa noted.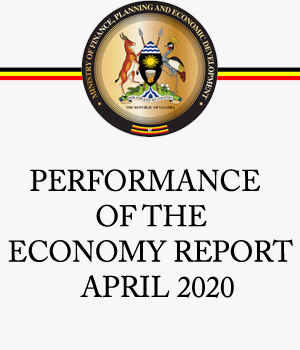 Muruli also revealed that People today don't want to employ un creative individuals, but want people that can solve problems.
"Preparing the young work force is not easy and indeed education is working hard to transform the current public and social demands." Mukasa noted.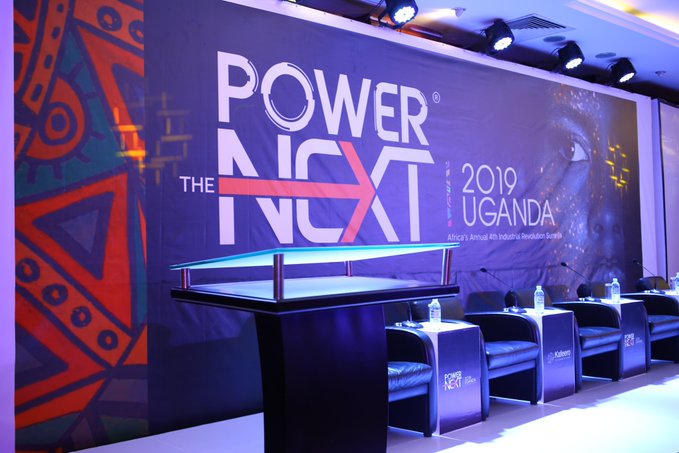 In the same spirit Mr. Newton Karero, the Executive Director of Kafeero Foundation said, "Kafeero Foundation has consistently provided a platform and inspiration to help Ugandan and African young business minds to nurture their dreams and take their innovations and enterprises to the next level. This is what is needed to be done to cut down on the unemployment margin in Africa. During this event five awards and seed capital will be presented to some of the best innovative start-ups and entrepreneurs."
"While we aim to shape inclusive growth and shared futures in the fourth industrial revolution, our focus now is to bring together about 1,000 top market players and leaders to share ideas, network, , learn and invest as a way to make this journey a reality," he said.