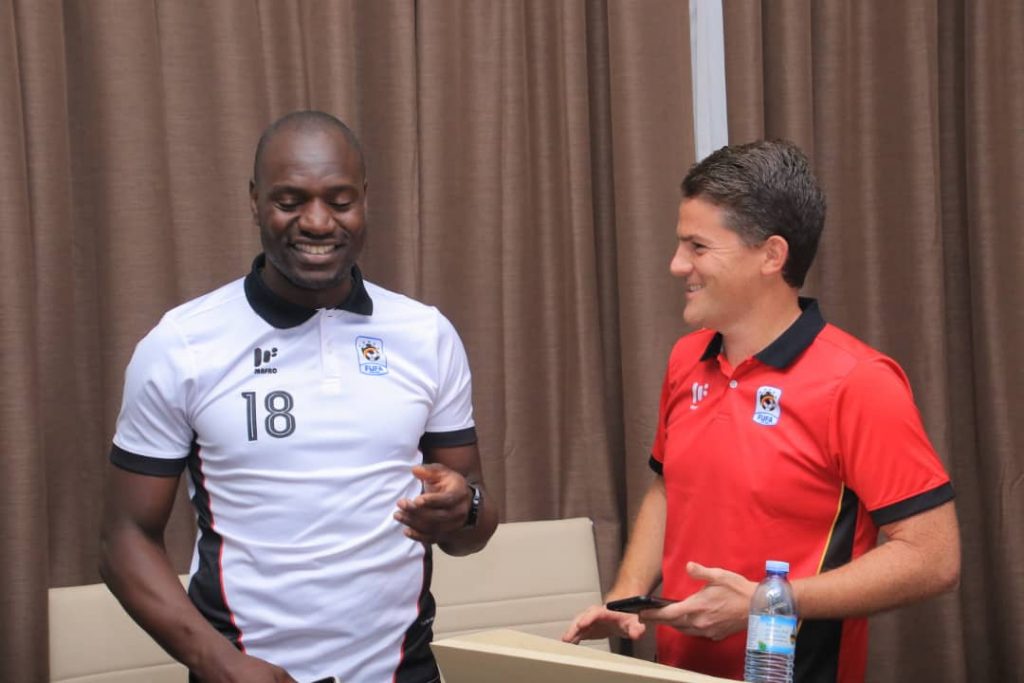 There are less than 24 hours before kick-off for the Uganda Cranes home game against Malawi in the TOTAL Afcon 2021 qualifiers at Mandela National Stadium on Sunday.
The two countries will be battling each other in a group B clash, the second respective games for either side in the campaign.
Uganda Cranes head coach Johnathan McKinstry, captain Denis Onyango as well as the Malawi head coach and captain addressed the media during a joint press conference held at Protea Marriot Hotel, Naguru on Saturday.
Both McKinstry and Onyango expressed the readiness to face Malawi before the home fans and openly expressed the need to pick up maximum points.
Building from the away point earned away against Burkina Faso, Uganda Cranes faces Malawi with the urge to seek maximum points and lead the group.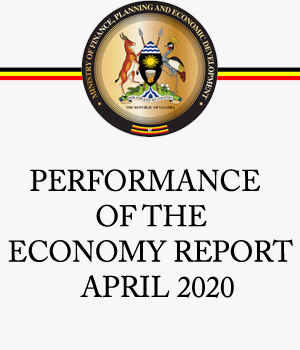 McKinstry and Onyango have also called upon the fans to be the 12th player in the stands as Uganda Cranes returns to Namboole after 366 days since the 1-0 win over Cape Verde.

Johnathan McKinstry, Uganda Cranes Head Coach
We shall do what is required to get the points we need. We earned a point against Burkina Faso and playing at home against Malawi will completely be different. We want hungry players. Players who will fight for the shirt. It will be a difficult challenge against Malawi. It will be a tough encounter but we are ready for the best game. I have been looking forward my first game in Uganda. I expect an electric stadium. There is pressure to perform and we like it. We look forward the game. We expect a full backing from the fans. Alexis Bbakka and Abdul Lumala are great players and it is reason that made the squad will be missed but Uganda Cranes has a wide pool of talented and hungry for success players
Denis Onyango, Captain Uganda Cranes
The Uganda Cranes players are hungry for success and to perform. Even Messi and Ronaldo who are the best players are still hungry for more. Even us, the Uganda Cranes players are still yearning for more glory. We managed to get a point away from Burkina Faso which was a great plus. That is now behind us. The focus is now against Malawi. We played against them last year and it was a goalless draw. It is a different game now. We have the fire power now. We need to win our home games. We need more, we are more hungry players.