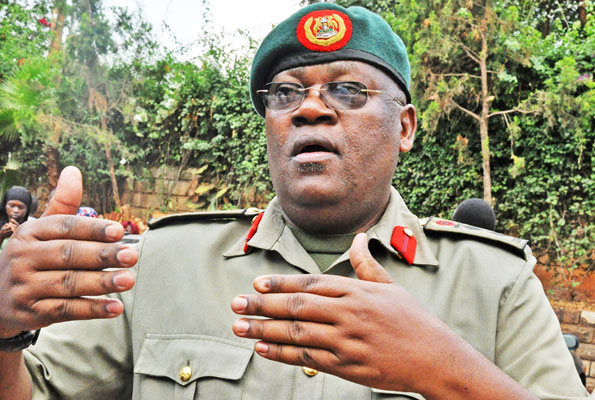 Deputy government Spokesperson Col. Shaban Bantariza has again gone bare knuckles with opposition politicians.
Speaking while appearing on a radio talkshow this Saturday, Saban challenged the opposition to focus on issues that build the nation than those that destroy it.
He noted that the opposition should be grateful for President Yoweri Kaguta Museveni's good governance than just yelling baseless ICC claims.
"We have a government that superintends over Uganda and we have peace. This ICC matter is one of those things that are being attempted and will keep happening." He stated adding that there is a lot of democracy, where people can do whatever they want provided it's within the law.
Bantariza added that the "People's Government" is an unregistered NGO and for that matter cannot report anyone or case to ICC.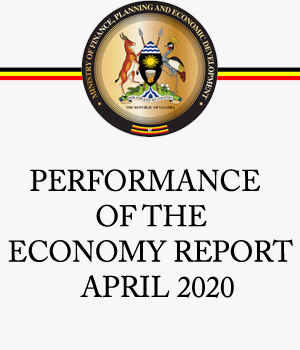 "Among the categories that are allowed to do so, it's not there and doesn't exist," he stated.