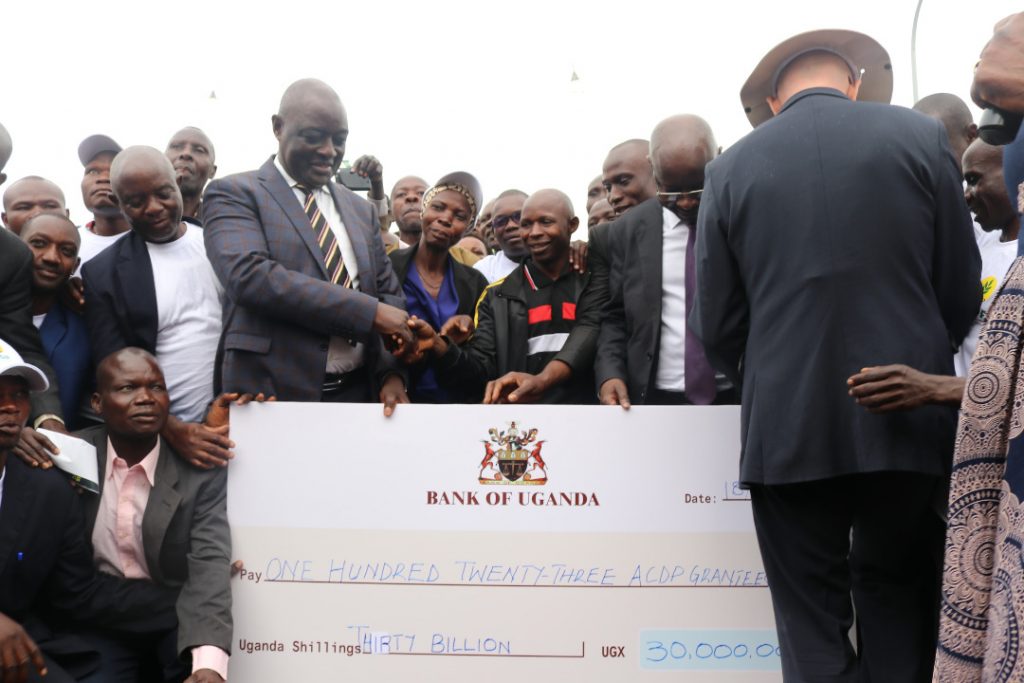 The Ministry of Agriculture, Animal Industry and Fisheries (MAAIF) in collaboration World Bank Group and partnership with the Korea- World Bank has today hosted the Agribusiness Matchmaking Expo at Namboole Stadium in Kampala Uganda.
This event will facilitate contractual partnerships between selected agribusiness producer organizations or POs (Area-based Commodity Cooperative Enterprise, Regional Producer Organizations, and Farmer Organizations), suppliers of post-harvest management (PHM), Agro-processing equipment and services.
Research by the Ministry of Agriculture shows that Uganda's agricultural sector presents multiple highly-profitable investment opportunities both for profit-oriented investments and partnerships, as one of the 55 member states of the African Union;
Uganda has steadily picked the pace in agricultural development and was highlighted as one of the 20 leading countries in delivery on development targets of the Comprehensive Africa Agriculture Development Programme (CAADP).
With notable success registered in Public Private Partnerships and steady increase in investment by government each financial year, Uganda is a dependable destination for investment and highly competitive player on both the local and international market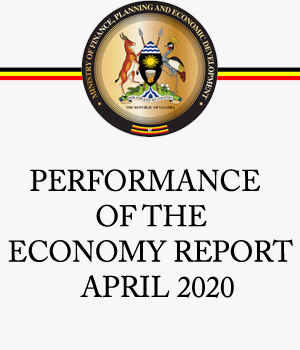 The objective of the event is to facilitate the implementation of the Government of Uganda's Agriculture Cluster Development Project (ACDP) such as;

Reduce the transaction and coordination costs associated with procurement of goods and services by selected pass
Bring pas in direct contact with the vetted service providers and enable them to make informed decision" in the acquisition of goods and services.
Build sustainable business linkages between service providers and the users of the technologies, beyond the project life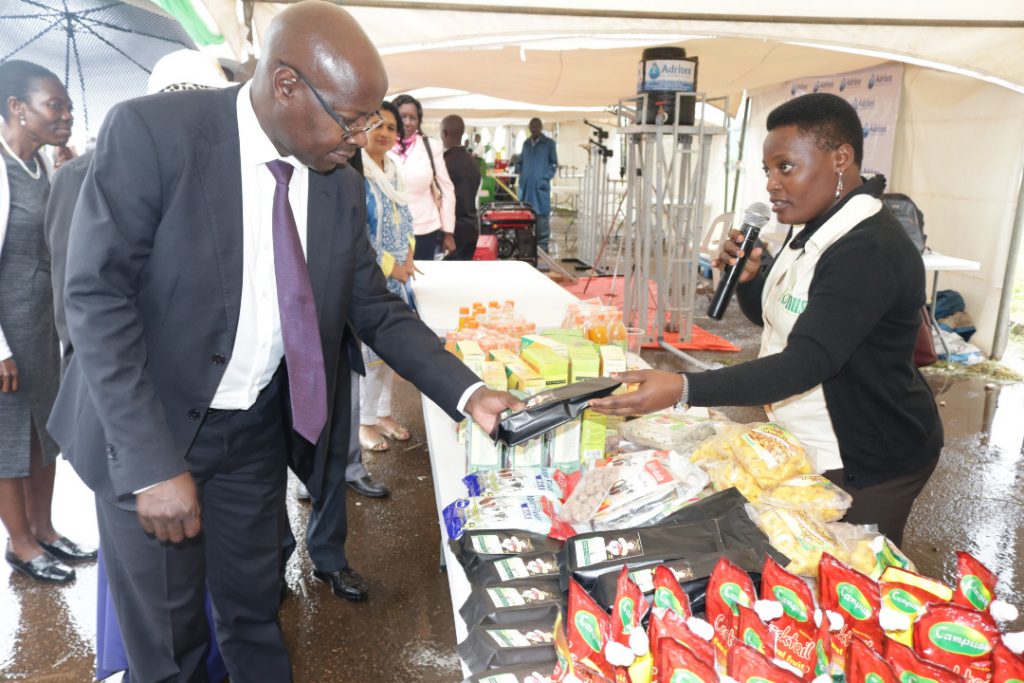 Solution
ACDP aims to support investments by POs in community-level PHM (handling, grading, bulking and storage), and processing for value addition. The instrument for this support is a Matching Grants (MG) mechanism which can finance two-thirds of the investments in equipment, facilities, and services for selected business plans prepared by POs.
Under ACDP's first round of MG, 138 POs from 5 district clusters submitted their business plans
to MAAIF, of which 123 have been approved by the Project's Grants Committee.
All 123 selected POs participated in the Agribusiness Matchmaking Expo to facilitate price discovery, partnerships, and lay the foundation for contracting with matched and vetted suppliers/service providers that compete for their business. In order to maximize gains from the Expo, the Project will build the capacity of selected POs prior to the Expo, in areas like negotiation skills, procurement guidelines, and basic financial management, in accordance with Operations Manual guidelines.
Further, they will get an opportunity to test new business models and develop a market for their products in rural geographies with low penetration. It is expected that these pas will continue to interact with these vetted suppliers beyond this expo, thereby creating sustainable linkages and enabling market development.