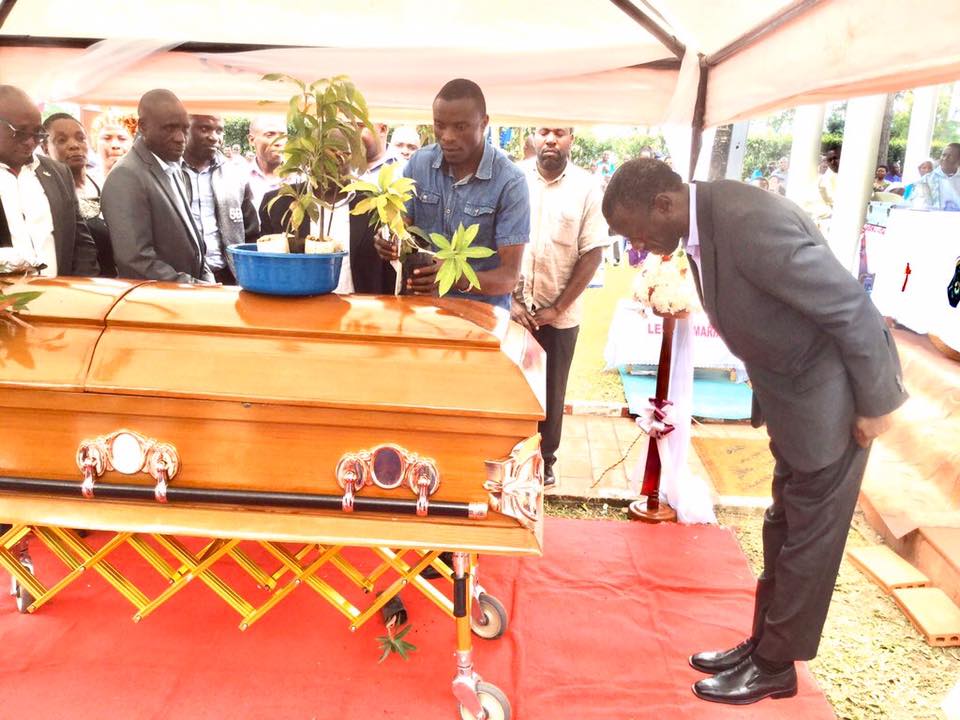 Former presidential aspirant Dr. Kiiza Besigye has called upon Ugandans to focus on doing good for humanity.
Besigye made this comment during the final send off of Mzee Marko Baryaharwego, father to Prof Jean Barya and Dr. Margret Kasande in Katongole village, Ibanda district.
Besigye added that there is need to love each other and defend Uganda from the Museveni's unfair governance that has taken it on a wrong turn.
Kizza Besigye also said as a victim of injustice, that include slapping on him numerous fake charges, he has decided that Museveni and others should face justice at the ICC.
"They have charged me so many times; tomorrow I am supposed to be in Mbarara court. But we are also taking them to the ICC. When you see petition forms in the area, please sign them", Kizza Besigye said.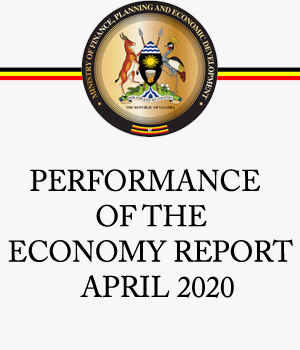 Prof. Jean Barya is a personal friend of Kizza Besigye while Dr. Kasande is a member of the Presidential Council of State, the supreme Advisory body of the People's Government.
The late Marko Baryaharwego died aged 97 and from testimonies, he has been eulogised as an honest man of integrity.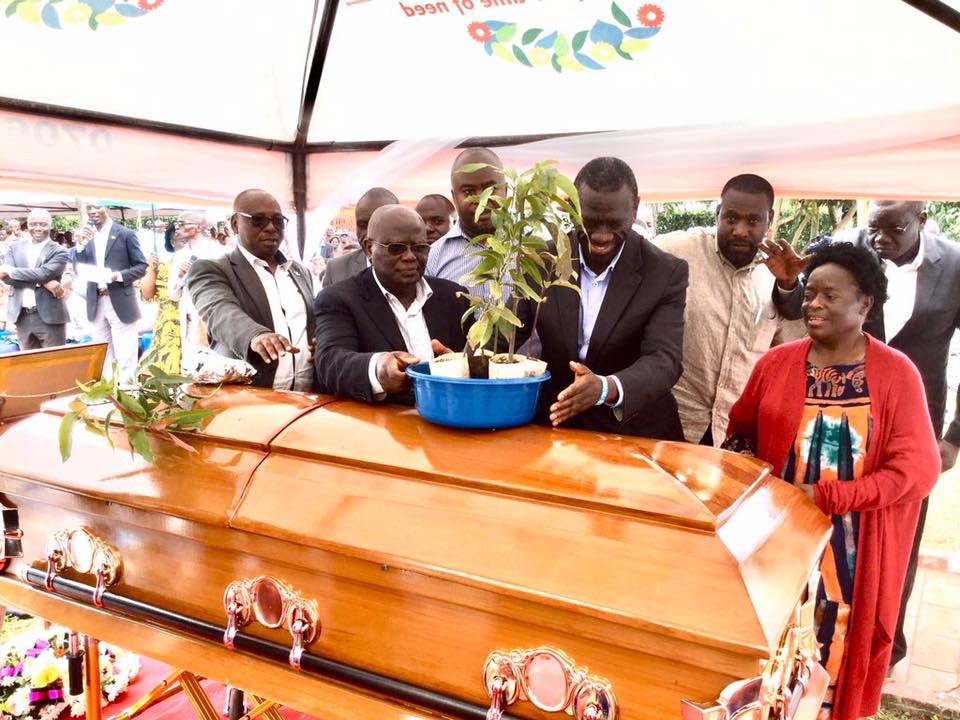 Other People's Government officials who trekked to Ibanda to send off MZEE Marko include Harold Kaija, Ankole Commissioner Stanley Katembeya and FDC and People's Government leaders from Ankole and Tooro regions.
Both FDC and People's Government officials laid fruits trees on the casket and yhe trees will be planted after he is laid to rest.
May the soul Mzee Marko Rest In Peace.