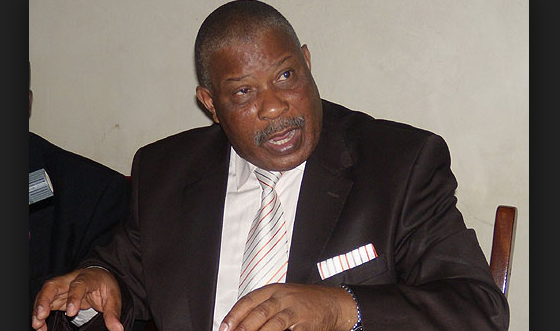 The Chairperson of the Uganda Human Rights Commission – UHRC Meddie Kaggwa, is dead after collapsing in his car on his way to work this morning.
The incident is said to have happened near Mulago. According to an eye-witness, the car had to be broken into to remove him.
He was rushed to Case Hospital where doctors tried to save his life but all in vain.
Until his death, Kaggwa, had served as chairperson of Uganda Human Rights Commission for more than eight years.