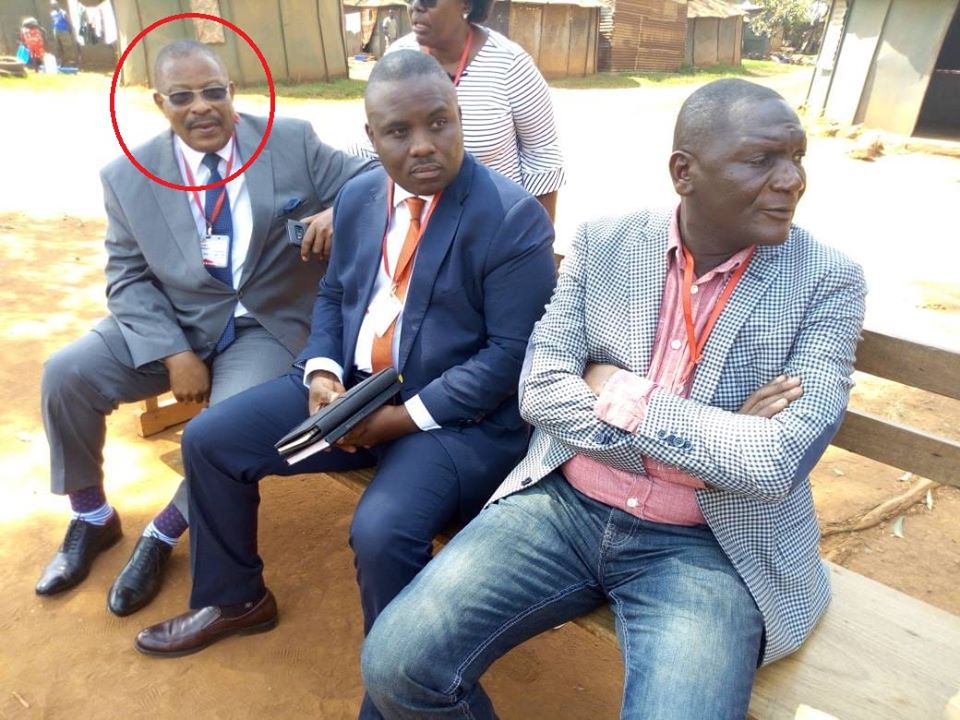 The unfortunate death of the Human Rights Commission boss Meddie Kaggwa has raised a lot of mixed reactions.
The 64 year old human rights defender passed away early this morning at around 9:30AM, hours after his body was brought at the Buganda Road based Case Clinic treatment.
Several scholars have started the campaign demanding for thorough investigation and clear postmortem report on his death.
According to Patrick Kaliika a medical doctor at Case Clinic states that Meddie was brought at their facility at round 7:55 by a team of doctors from Mulago hospital after he had fainted in the car on his way to work.
It is said after Meddie fainting, his car knocked one that was infront and suddenly stopped, a move that forced the one driving the car ahead of him to come and check what had happened.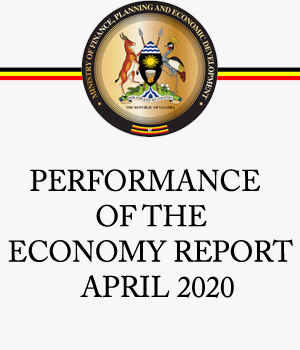 "The Mulago doctors tried to resuscitate Meddie use CPR (Mouth to Mouth) but he was unresponsive." Kaliika narrated that there were no signs of life at the time of arrival at Case Clinic.
The cause of his death has not yet been conformed since his postmortem report is not yet out.
He is to be buried at his ancestral grounds in Mpigi district tomorrow.