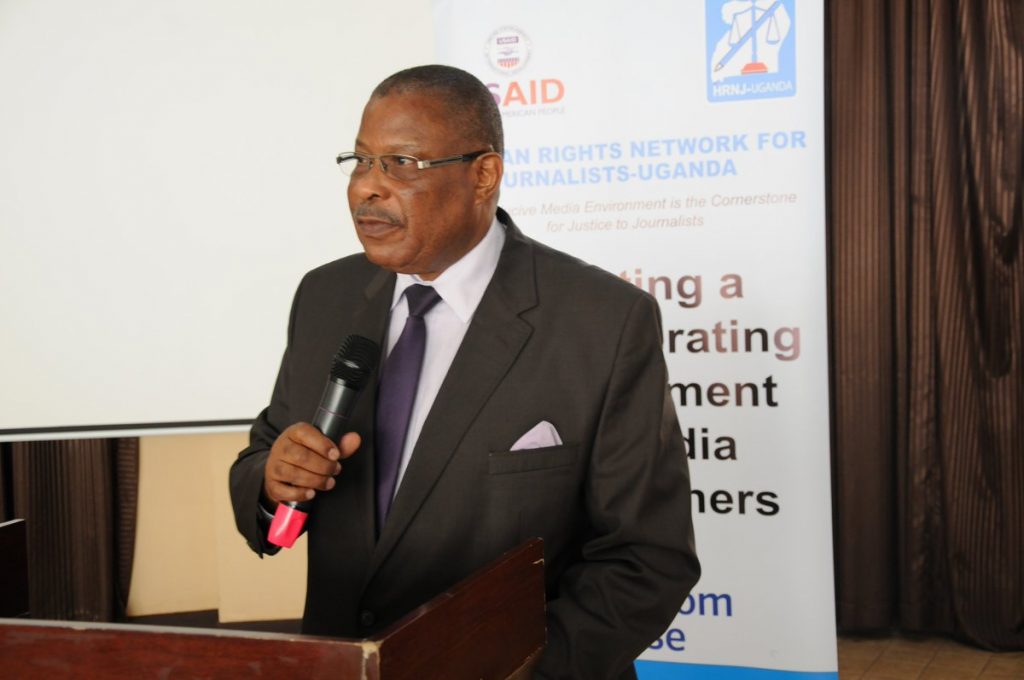 Mixed reactions continue to arise following the untimely death of the Human Rights Commission Chairperson Hon. Meddie Kaggwa.
According to the Case Clinic Statement, Meddie died of cardiac arrest on his way to work along Mulago round about.
Information coming in indicates that the incident happened 100 meters from the main gate of the National Referral Hospital but was driven to a private hospital located close to two kilo meters from the scene.
According to Patrick Kaliika a medical doctor at Case Clinic states that Meddie was brought at their facility at round 7:55 by a team of doctors from Mulago hospital after he had fainted in the car on his way to work.
"The Mulago doctors tried to resuscitate Meddie use CPR (Mouth to Mouth) but he was unresponsive." Kaliika narrated that there were no signs of life at the time of arrival at Case Clinic.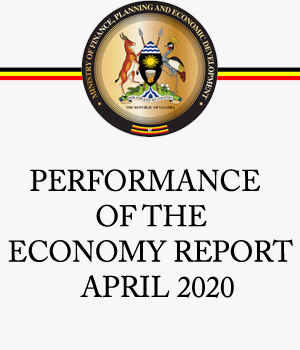 He is to be buried at his ancestral grounds in Mpigi district tomorrow.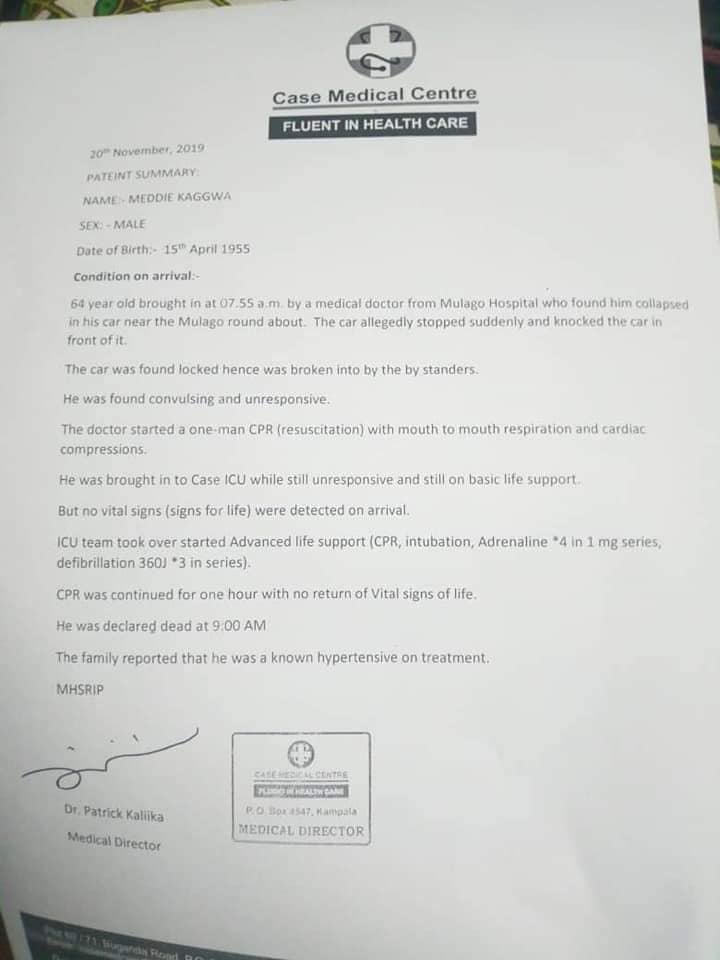 Meddie in 1989 together with Aziz Kasujja were appointed on the Odoki Commission after Muslims led by Haji Ssaagalabayomba complained that there was no Muslim on Uganda Constitutional Commission.
He was later to become Secretary, Uganda Revenue Authority, member of C.A. representing Kawempe South, member of 6th parliament and Minister of State for Political Affairs, private legal practitioner and later Chairperson Uganda Human Rights Commission.