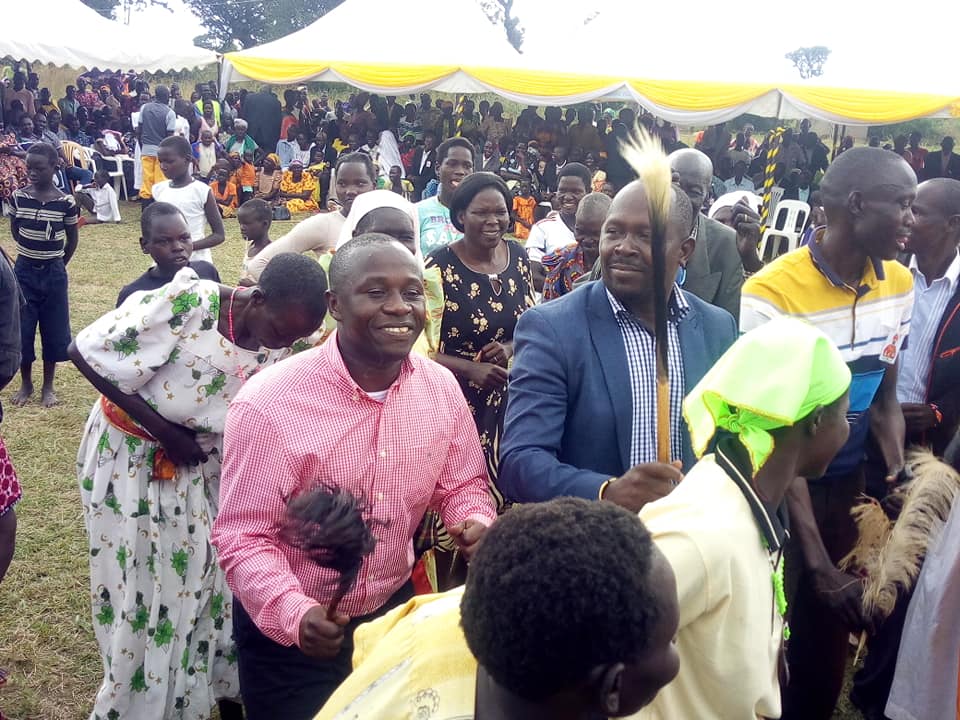 As several political aspirants continue drowning into worries of whether the looming 2021 general elections shall fall their side or remain in wishes, Usuk county lawmaker Hon. Peter Ogwang has started lighting up his chances of bouncing back to the August House.
During the weekend, the vibrant legislator hosted the hosted Bishop Eciru Oliach of Soroti Catholic Diocese.
This was after officially opening Christ the King Catholic Parish in Olilim, Katakwi.
During the session, the Bishop confirmed 259 children and wedded about 20 couples, a move that put a smile on several households.
Bishop Eciru prayed for all political aspirants led by Ogwang ahead of 2021 general elections and promised to continue blessing them till when triumph manifests.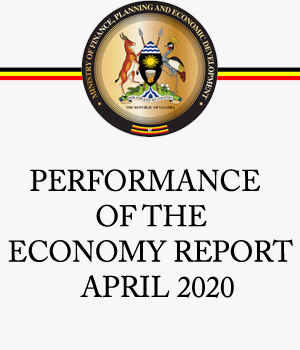 See Pictures from the event.