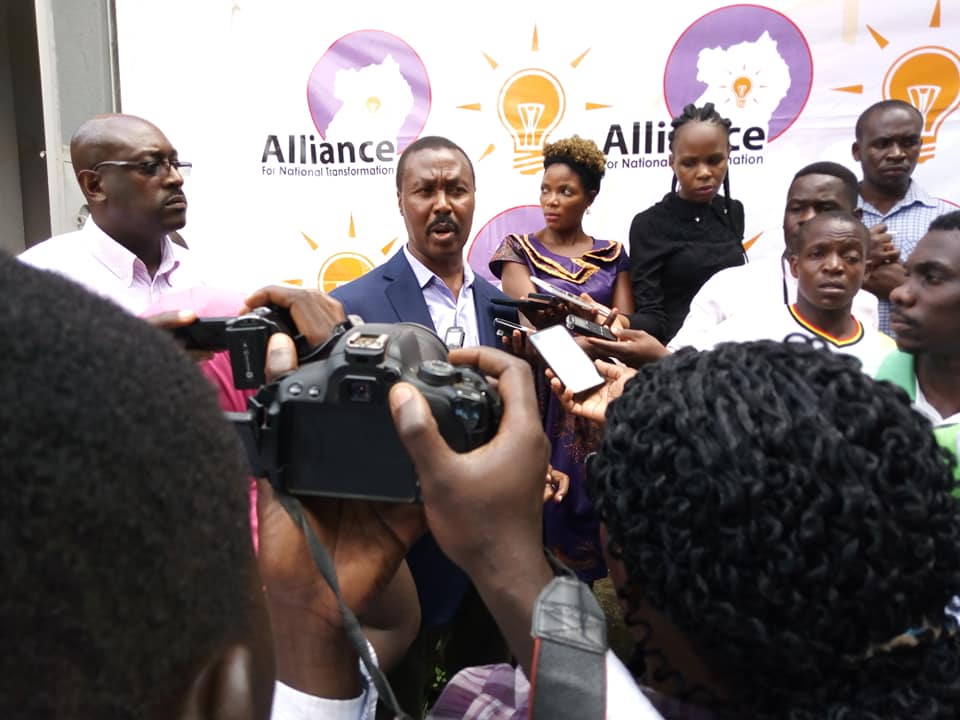 Last week, the National Cordinator for the Alliance for National Transformation, Gen Mugisha Muntu led a delegation to Tooro sub-region, where they held a fruitful engangement with the local leaders.
Uganda's youngest political party officially opened regional offices in Fort portal town which will be bridge the entire region activists under the stewardship of Ms. Nyakato Rusoke and Mr. Mutunzi Robert.
Speaking during the event, the former Uganda People's Defense Forces (UPDF) army commander noted that the future is purple.
He added that he doesn't want the Alliance for National Transformation to be built on individuals.
"We cannot afford to build ANT around an individual because in the end we know that what can keep the Party vibrant for many years is not the strong people therein but rather the conviction of every leader/ member in it's [Party] values and mission. We are building a Party that will stay forever. He stated.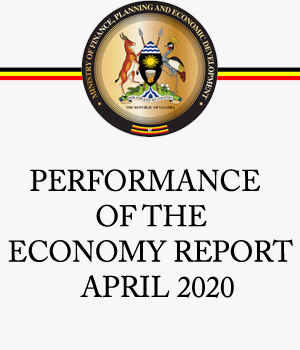 Muntu added that Many good people have been pushed out of politics. Many of them can't come out because they view politics as a murky game.
"These people should know that whether you are in Chambers as a lawyer, hospital like doctors, schools like teachers If they don't join politics, the wrong elements will come in and fill the vacuum and ruin the country. These people must join politics and participate to change the course of this country" Gen.Mugisha Muntu revealed.
Immediately after this event, ANT leaders from the 5 divisions of Kampala district converged at the Party Head Office on Buganda RD plot 87 for an Induction training.
Here are the pictures from the event.