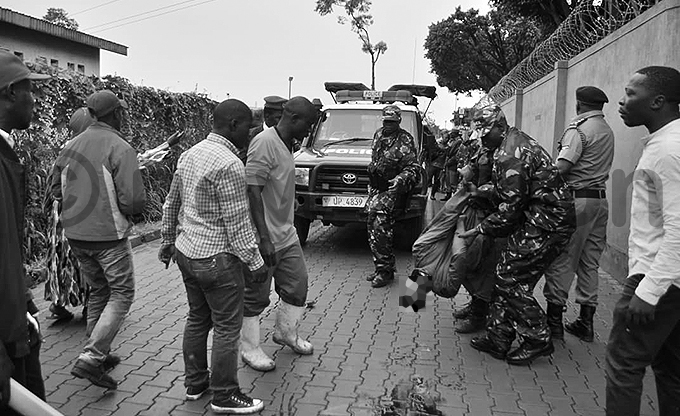 Uganda Police has gunned down a journalist who was covering a protest in Kabowa, Kampala.
According the state-owned Newspaper (New Vision) the journalist David Kibuuka was killed Tuesday when the police shot at the protesters who attempted to force their way onto the premises of Ambitious Shreeji Stationers 2009.
The protesters accuse owners of blocking roads and drainage systems causing floods.
The Indian owned company reportedly blocked the road and the water channel in Ssembule A zone, Kabowa and ignored the residents' complaints.
According to the images shared by New Vision, the protesters are seen standing next to the lifeless body of Kibuuka while officers tried to carry him off the scene.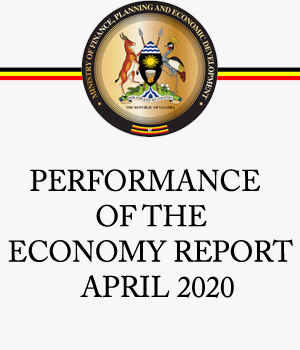 Rubaga Division MP Kato Lubwama was also seen addressing the protesters outside the facility.
Due to this, Police officers from Kironde Police Post led by Officer in Charge Justus Bwire responded to the incident to restore peace where its alleged that the residents refused to leave the area despite police orders.
The police officers fired in bullets to disperse the protesters.
In the process, David Kibuuka, a resident and a village publicist, was shot and seriously injured.
The police officers took him to Mulago National Referral Hospital where he was pronounced dead on arrival.
Kibuuka's body has been taken for a post mortem and evidence will be crucial in investigations of the death.
Kampala Metropolitan Police South Command has started investigating of the death of Kibuuka.
Assistant Superintendent of Police Justus Bwire, who led the police team, has been arrested and detained at Old Kampala Police Division as investigations continue.
"Our team have been sent back to the crime scene to collect evidence that is important in the investigations," said ASP Owoyesigyire Luke, Deputy Pro Kampala Metropolitan Police.