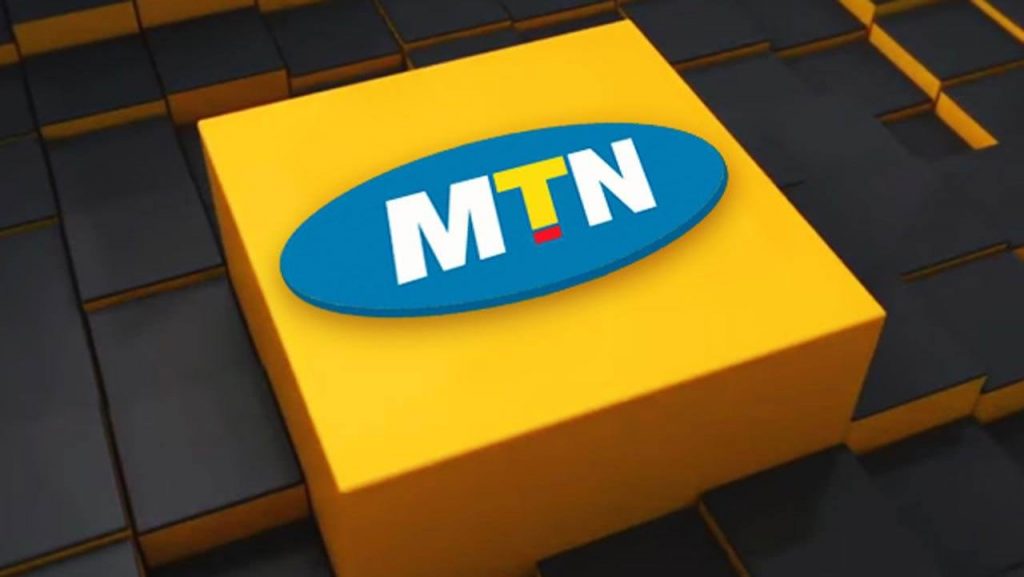 MTN Uganda Foundation has officially handed over blood storage equipment to the Arua Regional Blood Bank under the Uganda Blood Transfusion Services (UBTS). This is in a bid to address the issue of blood shortage born from inadequate blood storage facilities.
The Arua Regional Blood Bank serves 3.38 million people including 815,000 from South Sudan living in the 9 districts of West Nile. However, the facility is faced with a challenge of blood storage.
To alleviate this challenge, a state-of-the-art blood refrigerator was handed over toHon. Dr. Joyce Moriku, theState Minister for Primary Health Care in a ceremony held today at the regional blood bank in Aruadistrict.
Even when the blood is collected, proper storage of the blood remains a challenge in many facilities.
Statistics from World Health Organisation (WHO) indicate that Uganda has an annual demand of about 340,000 units of blood but falls short by over 100,000 units. Last year, only 240,000 units were collected against the country's target of 340,000 units.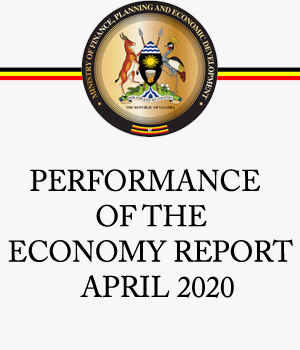 As a result, MTN Uganda committed to step in, investing UGX 347 million shillingsto procure equipment that includes; an automated plasma extractor and three refrigerators. This year, the Uganda Blood Bank is aiming to collect 300,000 units of blood.
While theautomated plasma extractor is stationed at the Nakasero Blood Bank, the blood storage refrigeratorshave been delivered to each of the three respective regional blood banks. Arua is the third regional blood bank to receive its equipment after Mbarara which received theirs early last month on the 3rd October 2019 and Mbale Regional blood bank received their refrigerator early this month.
While handing over the equipment, Mr. Bryan Mbasa, theActing Senior Manager, MTN Foundation reiterated that MTN Uganda is committed to supporting the Government of Uganda's goal of meeting the Global Sustainable Development Goal No.3 which aims at ensuring healthy lives and promoting well-being for all, at all ages.
"We are proud of this partnership with the Uganda Blood Transfusion Services and Ministry of Health in ensuring that Ugandans have access to enough blood and blood components across the country," Mr. Mbasasaid.
While receiving the equipment,Hon. Moriku, who was also the guest of honorthanked the MTN Foundation for working together with the government for the good of the people of Uganda.
"Thank you MTN Foundation Uganda for this equipment. It will addressthe blood shortageissues that arise from lack of adequate storage of donated blood to save lives," Hon. Moriku said, "The MTN Foundation has shown its passion for maternal health. By supporting safe blood storage, more mothers will be saved since more blood will be available, thanks to this initiative."
Dr. Isaac Atiku, the Arua Regional Blood Bank In-charge noted that the additional refrigerator from MTN will enable them store more blood than before.
"Out of the 2000 units of blood collected every month, we were only able to store 1400 units, therefore, with this state of the art blood refrigerator, we shall be able to store an extra 720 units of blood," said Atiku.
Dr. Grace Otekat, the principle Technologist in charge of all the regional blood bank laboratories in the country noted that by supporting the facility with an additional blood bank, the MTN Foundation has saved them daily trips to Kuluva hospital everyday to store and collect blood.
"Blood is a very delicate substance which without proper storage, becomes poisonous to the body. So because of our limited storage capacity, we used to store some of our blood at Kuluva hospital, a private facility about 9kms outside Arua Town. A number of times, the blood got destroyed due to these movements," Otekat said.
The MTN Foundation has cut its niche in supporting government health initiatives: In September this year, the MTN Foundation in partnership with the United Nations Population Fund (UNFPA) and the Ministry of Health briefed the country onthe progress of plans to implement maternal health improvement projects to a tune of UGX1.33 billion. Of that money, UGX 600 million was collected from the 2018 MTN Kampala Marathon and regional runs, and the top up raised by MTN Foundation in commemoration of MTN Uganda's 20th anniversary celebration.
The funds are being used to complement efforts by the Ministry of Health to improve service delivery in 5 Health Centre IV facilities across Uganda namely;Muyembe HC IV in Bulambuli district, Pakwach HC IV in Pakwach district, Kalangala HC IV in Kalangala district, Karugutu HC IV in Ntoroko district and Kawempe Women and Children Hospital in Kampala.
Early this year, the MTN Foundation refurbished eight maternity wards in eight health center III facilities across the countryduring the brand's 20th anniversary regional celebrations.Arua, Gulu, Lira, Kabarole, Hoima, Kiruhura, Kabale and Budakawere the beneficiary districts from this initiative.
In addition to renovating and refurbishing maternity wards, the MTN Foundation revamped their family planning units and provided the facilities with solar energy, water and sanitation facilities to ensure that mothers not only plan for their pregnancies but give life in dignity and comfort.