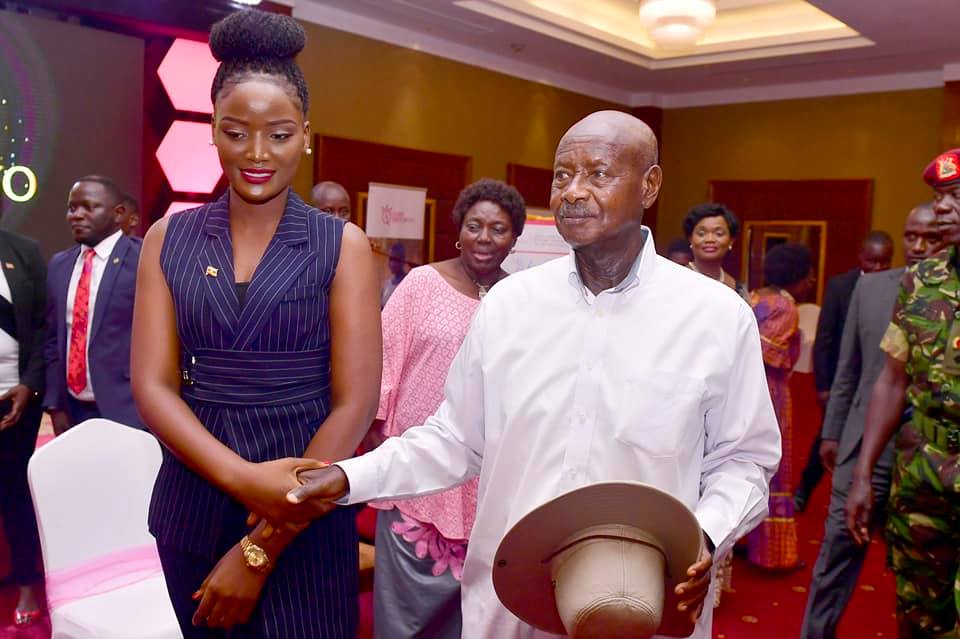 President Yoweri Museveni has today officially launched the Quiin Abenakyo Foundation at the Sheraton Hotel.
Founded by Miss World Africa, Quiin Abenakyo, the foundation seeks to fight child marriages and curb teenage pregnancies.
Its patron is the Rt Hon Speaker of Parliament, Rebecca Kadaga.
Speaking to the congregation, president called for intensive fight against teenage pregnancies which are largely due to culture, poverty while the Aids scourge also sent many underage girls into early marriages since they had no adults to fend for them.
"To stem these, the government has provided universal primary and secondary education. When we keep girls longer in school, the less susceptible they are to these challenges of early marriages." Museveni said.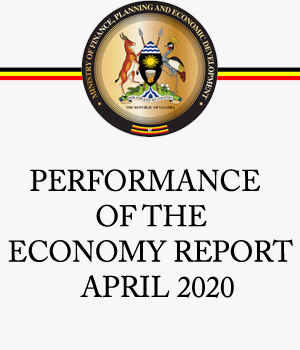 Museveni added that the other intervention is through sensitization and advocacy.

"This is where Quiin Abenakyo foundation and other groups come in. I encourage you to utilize the existing structures at the districts like the RDCs. They should help you in your work." Museveni.
"Towards this foundation, I pledge Shs100 million and will also give Shs20 million towards the purchase of a portrait." He stated.