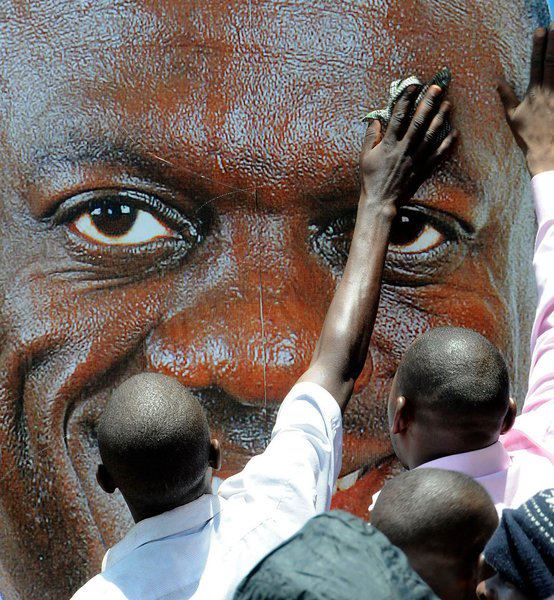 Members of Parliament have condemned the Police for the way they brutally handle Opposition politicians citing the recent arrest of Dr Kizza Besigye.

This followed a statement by the Minister of State for Internal Affairs, Hon Obiga Kania where he said that the former Forum for Democratic Change (FDC) deserved to be arrested on 4th November, 2019 in Nakawa.
The Minister said that Besigye was arrested because he doesn't listen and hounour lawful directives from Uganda Police.

The Minister's statement followed a directive by the Speaker of Parliament where Parliament demanded an explanation on the continued brutal arrest and detention of opposition politicians.

Dr. Besigye was coming from Namboole Stadium where he and other party members intended to hold a one-day seminar on governance but were, blocked by the police.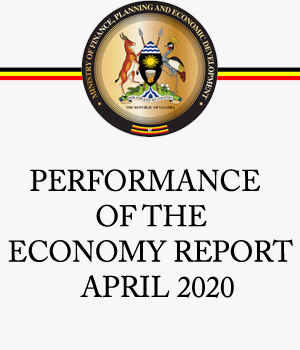 Obiga Kania said that the FDC failed to meet the requirements as stipulated in  the Public Management Order Act which included; proof of permission from the owner of the venue and that the use of  parking lot of Namboole Stadium was unacceptable as it was a public space.


 "I want to allay the fears of the public that this government is out to frustrate political party activities yet it was at the forefront of the multi-party drive led by the President," Obiga Kania added.
he Minister insisted that the police cannot stop anyone from holding a meeting as long as it is within the law. He also added that the police used reasonable force to handle the Dr Besigye adding that the opposition leader deserved the treatment meted on him.

Members of Parliament across the political divide disagreed with the Minister on the way the police handled the entire situation from blocking the meeting to the arrest.

Bunyole West MP, Hon. James Waluswaka said that he was disappointed with the way the police behaves when handling opposition politicians noting that the police brutality is uncalled for.

"The government should not waste their time frustrating these politicians; they should not brutalise these politicians," Waluswaka added.