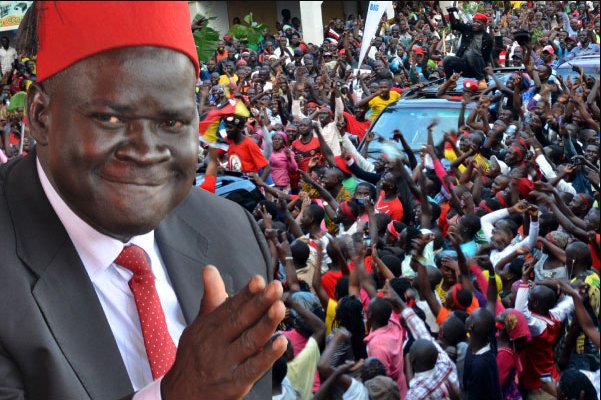 Arua Municipality Member of Parliament Hon. Kassiano Wadir Eziati has joined thousands of Ugandans that are petitioning president Yoweri Kaguta Museveni in the International Criminal Court.
Wadir signed the online petition early this morning becoming the 4796th person to support the move taking the Bush war General to Hague.
He joins other top officials like Hon. Daniel Omara Atubo, the former minister of lands, who on Friday signed a petition to drag his former boss President Museveni to ICC for gross violation of human rights and crimes against humanity.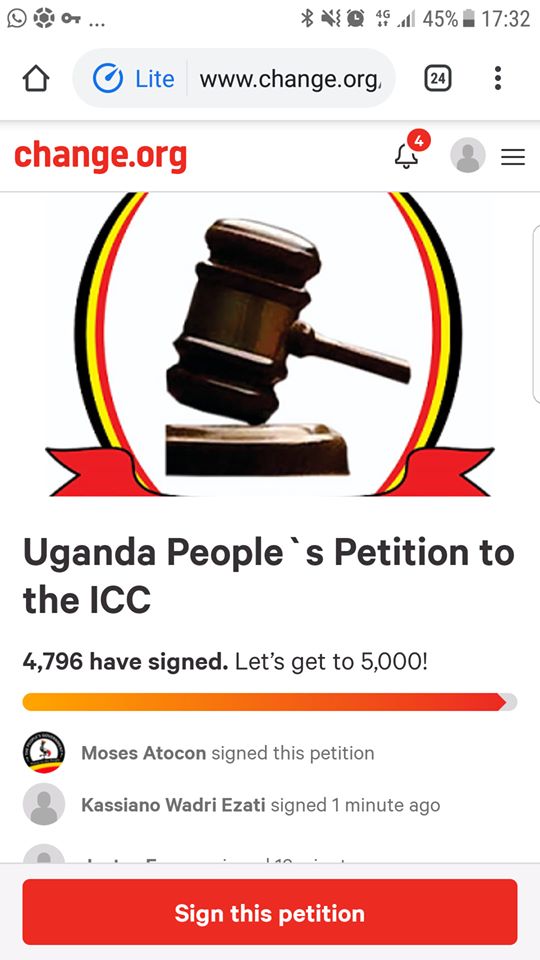 The shocking incident happened at Forum for Democratic Change [FDC] offices in Lira town, Northern Uganda.
Daniel Omara Atubo, a lawyer, educator and politician, is the former Minister of Lands, Housing and Urban Development, in the Ugandan Cabinet, a position he served in from May 2006 until May 2011.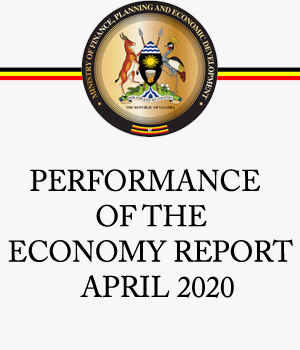 In the cabinet reshuffle on 27 May 2011, he was dropped from the Cabinet.