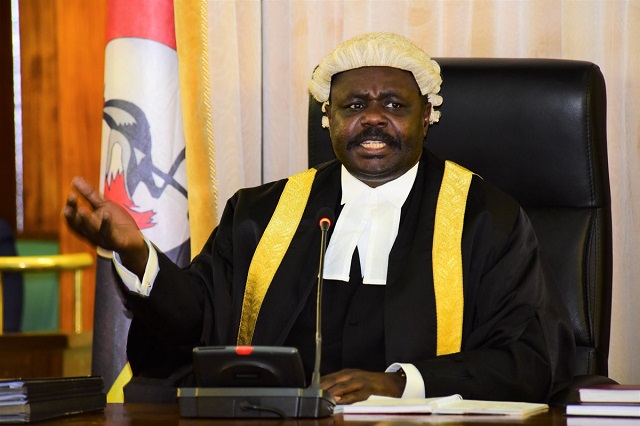 The Deputy Speaker, Jacob Oulanyah has called for the modification of the audit process of government programmes and projects to include accountability of their output.

While meeting a delegation of MPs from Namibia, Oulanyah said that it is common for running government programmes and entities not to undergo any form of impact assessment.
The visiting MPs on the National Council Standing Committee on Audit met the Deputy Speaker on 02 December 2019.

Oulanyah said that this has brought up questions from the African electorate to their governments.

"Many times a health centre is constructed and audited to make sure that there was value for money in its establishment but what is often ignored is whether this health centre is serving its purpose thereafter, " Oulanyah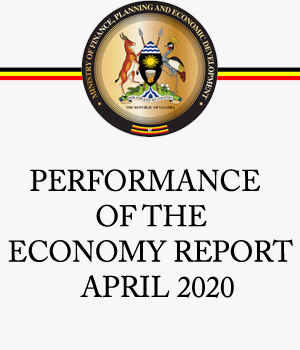 He added that there is need for the government to know whether the schools or hospitals they have set up are functional.