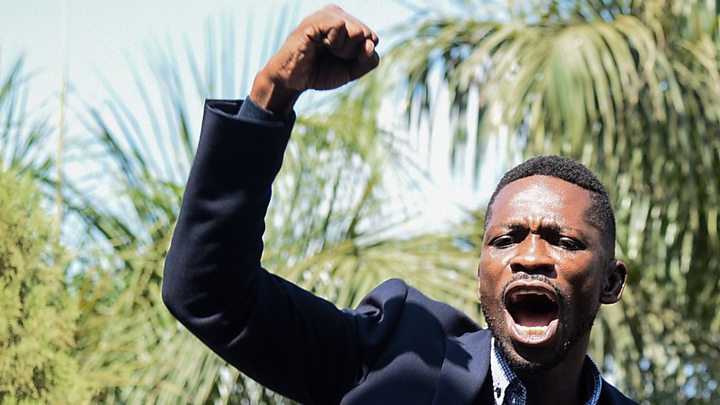 Ever since the Kyadondo East Lawmaker declared his ambitions to run for the country's top most job, several people both in public and private sectors have gotten immersed into mixed reactions.
Besides a considerable number of youth seconding the journey of Omubanda Wa Kabaka from the Ghetto to State House, another huge sections dominated by elites and other groups have continuously mocked the ambitious musician turned politician.
Focusing on Bobi Wine's interview with Aljazeera, he revealed that he is ready to lead the struggle to unseat President Yoweri Kaguta Museveni's 3 decade rule.
Bobi wine added that Ugandans are tired and ready to rise against the Bush War General if he dare refuses to leave office peacefully, adding that over 80% of Ugandans want to see change in the Pearl of Africa.
However in response most of the www.theinsider.ug followers who commented on Bobi Wine's comment instisted that though its true Ugandans want to witness change, but it should not be from president Museveni to Bobi Wine whom many described as a 'Ganja man.' as detailed.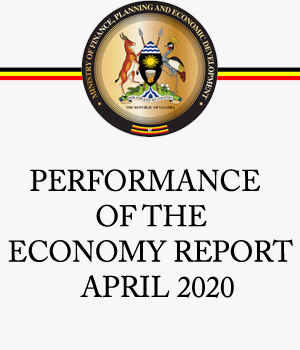 Mbabazi Jose Very true, am among but not Bobi……. Bobi needs to learn more on governance and other things concerning leadership.

Daniel Cotton Yes a new president but as long as not you sebbo. We shall keep waiting and working for some else coming but you bobi wine.
William Mubiru Unfortunately no and even if it was true not Bobi Wine as a new president. What's wrong with some people's heads?
Ronnie Dk I pity people who think NRM government will handover power, we would rather go back to the bush to sort these people. – Colonel Shaban Bantariza. Bobi wine can't be president of Uganda you accept or not because his fake plans is to distablize Peaceful Uganda. we must defend our peace/Uganda jealously.
Emmanuel A. Rufiigi They may want to see a new president but not you Mr . Come back home and face a real life stop telling whites lies . Because you knw they re easy to be told lies.
Nkata Bashir Please Ugandan youth,wake up and open you eyes. Uganda will explode like Libya. Don't fall into the trap of political fraudsters,vampires like Bobi wine and western countries. Let's Support Gen. YK Museveni. 2021. Ye waffe.
Mike Julia Juan BIG MOUTH BY FAR.
Keep on getting higher on your high grade herb.
Emmanuel Curuma Yes as a Ugandan, I want to see a new president but that president is not Bobi Wine.
Meth Kasukaali A new President?? YES. Bobi?? NO