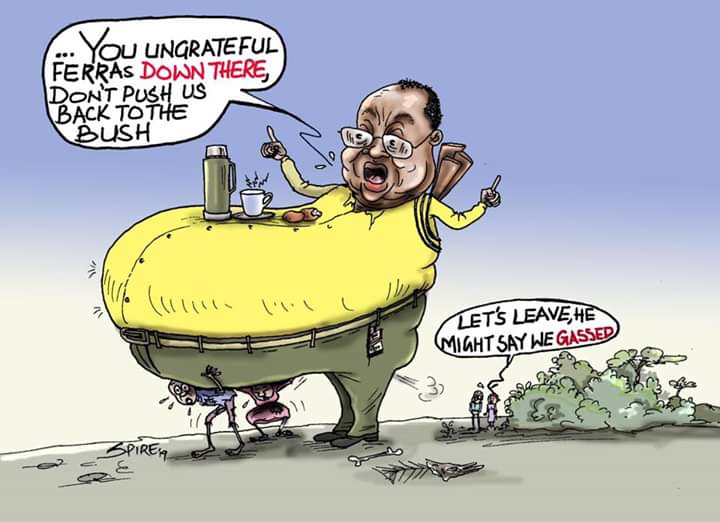 President Yoweri Kaguta Museveni has implored his Ugandans especially those in government offices to emulate his life style.
Speaking during the Anti-Corruption Walk at Kololo Independence grounds, Museveni challenged officials to keep fit and cut their big stomachs, citing that obesity is also corruption.
"I have decided to cut weight. I was 106kgs, now I am now 76kgs. I think obesity is also a sign of corruption." Museveni noted.
In the same sprit Museveni also Honor stated that its unfair for individuals to swindle public money.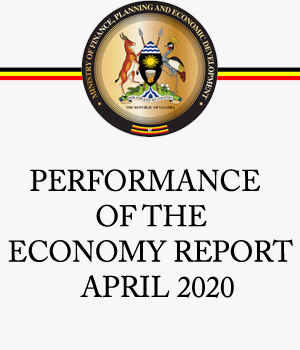 He added that Corruption is both a moral and spiritual problem, citing that it is a moral problem because you make yourself a parasite.