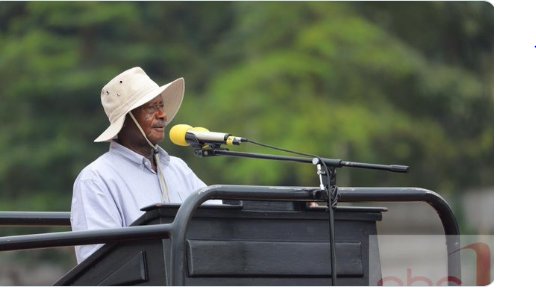 President Yoweri Kaguta Museveni early this morning joined hundreds of Ugandans a a peaceful walk against corruption in the pearl of Africa.
Speaking to the hundreds of guests gathered at the Kololo Independence Grounds in Kampala, the Fountain of Honor stated that its unfair for individuals to swindle public money.
He added that Corruption is both a moral and spiritual problem, citing that it is a moral problem because you make yourself a parasite.
"For the last 60 years no one has sustained wealth obtained from corruption. It's a curse" Museveni stated.
In this regard, President Museveni implored the Uganda Revenue Authority (URA), Inspector General of Government (IGG) and the State House Anti-corruption Unit to Recruit people of integrity, not based on papers.