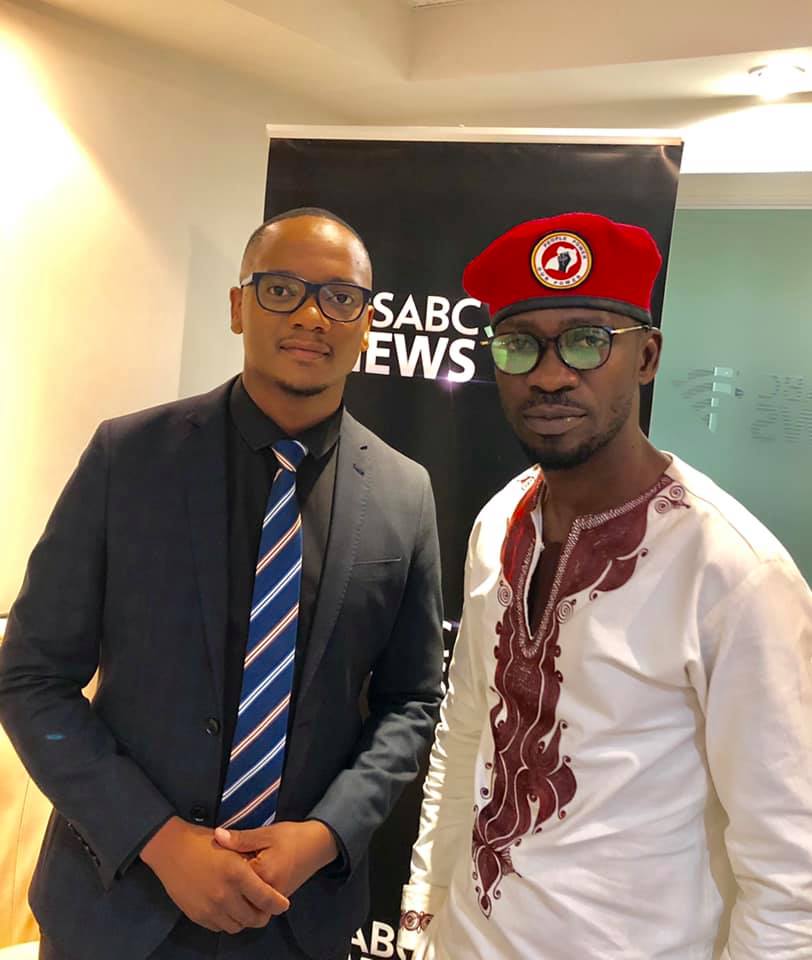 Musician turned politician Hon. Kyagulanyi Robert Ssentamu last evening arrived in Johannesburg, South Africa.
This was a day ahead of the Freedom Foundation Africa's Africa Freedom Award 2019 ceremony on Friday.
Bobi Wine scooped another humbling nomination, where its much anticipated that he will floor the rest of the contenders.
The celebrated president hopeful is also to be hosted on SABC, South Africa's biggest TV station, at 21:00 CAT (10:00pm Uganda time) as he speaks about our struggle for freedom and democracy in Uganda.
"I cannot thank you enough, all you fellow Ugandans who came out massively to receive me at the airport." Bobi Wine could not hide the excitement after reaching in the land where his comrade in struggle Julius Malema hails from.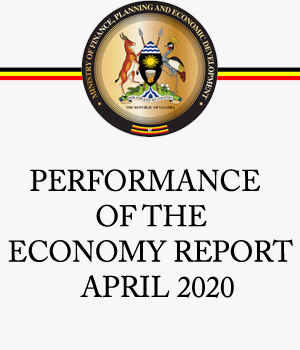 All the Best Omubanda Wa Kabaka!!