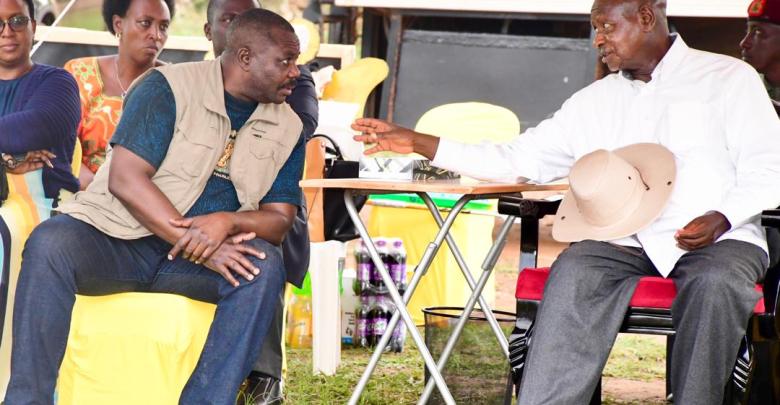 The Clerk to Parliament Jane L. Kibirige Wednesday morning led staff to the Constitutional square, the start point for the Anti-Corruption Walk to Kololo airstrip where President Museveni presided over the main event.
The walk was also joined by Speaker Rebecca Kadaga and her deputy Speaker Jacob Oulanyah.
Speaking at the ceremony, Oulanyah put it to the president thus: "Mr President, we are all corrupt. Let's stop the pretence Mr president. We are all guilty as charged."
He went on: "I come here because it is a show but deep down I know we are going back to same old corruption, I dare anyone challenge me on that."
Oulanyah said many people pretend to fight corruption without even identifying who is corrupt.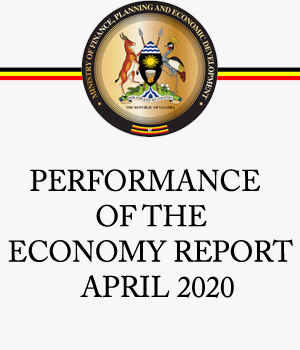 "The struggle begins with you, it begins with me. Do not wait for anybody to fight against corruption. Do not wait to be the president of this country to start fighting corruption."
He added: "You may a head teacher or military commander, or speaker of parliament or chief justice, that is your frontline."