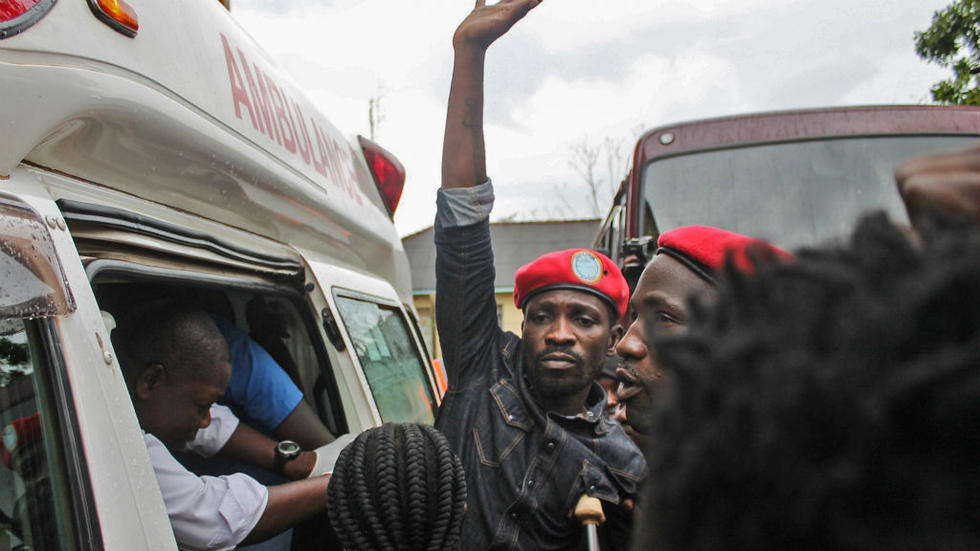 President hopeful, who doubles as Kyadondo East Member of Parliament Hon. Robert Kyagulanyi alias Bobi Wine has opened up about his stand on homosexuals.
Speaking on Wednesday while appearing on South African Broadcast Corporation (SABC), Bobi Wine said he has a responsibility of guarding the rights of all people including those whose ideas he might not agree with.
"I believe that one has the responsibility of guarding the rights of all citizens of those who are like you and those that are not like you. I believe that as a leader, a high level of tolerance is required to make sure the nation comes together," Bobi Wine said in response to a question about his views on gays that came via Twitter while appearing during the interview.
The singer in 2014 openly supported the anti-homosexuality bill that was passed by parliament and assented to by President Museveni to become an Act. It was later repealed by the Constitutional Court.
However, quoting French philosopher, Voltaire, Bobi Wine said he might disapprove of what the homosexuals say or do but noted he will defend their rights to say it.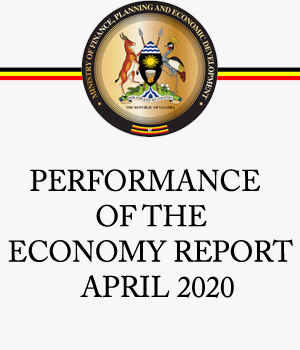 "I think all people are human beings and have their rights even when you don't agree with them," he said.
When asked to comment about the problem of unemployment in Uganda, the legislator cum singer noted that the problem can be best tackled through overhauling the education system to one that produces job creators than the one that creates job seekers.
"The education system has also reduced us to job seekers rather than job creators and that is why we export our brothers and sisters to the Middle East in search for opportunities, yet we import doctors."
He added, "Our education is vital in the fight against unemployment but we also have very many angles including agriculture that for has for long, been the back born of our country."
Asked if he would blame the education system problem to the Ugandan Education Ministry, Bobi Wine didn't miss taking a dig at the Education Minister saying, "she can do so little since she is a wife to the president and her education has also been questioned."
Bobi Wine is expected to attend the Freedom Foundation Africa's 'Africa Freedom Award ceremony 2019' on Friday, December, 6 before meeting Ugandans in South Africa later on Saturday.