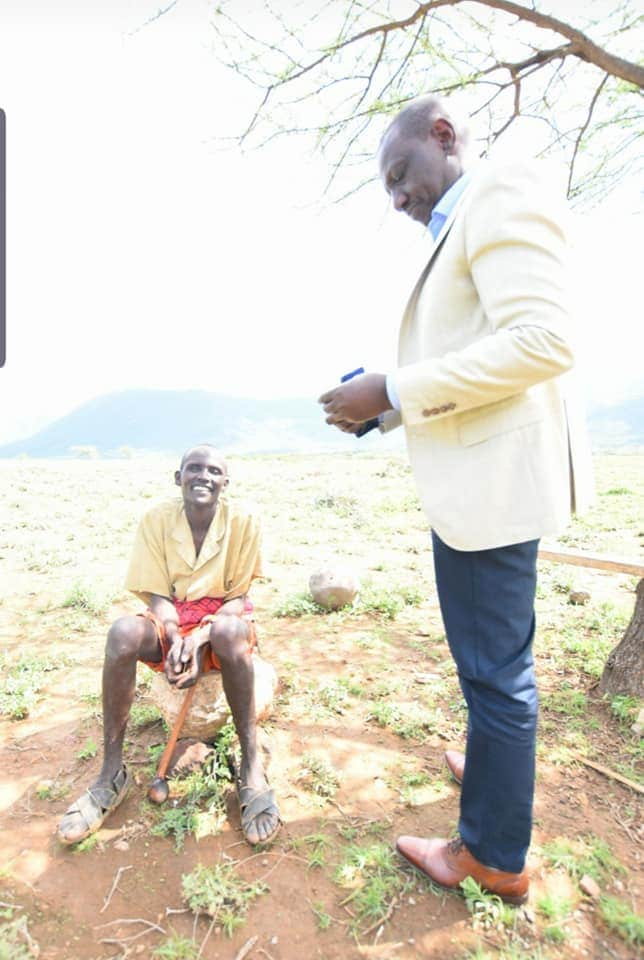 A man in Samburu county has left Deputy President William Ruto perplexed after he refused to take his money and instead asked him to deliver a message to "himself" in Nairobi.
This was during a recent visit in the region when he made an impromptu landing in one of the villages where he met an uniformed man identified as Lelaki.
Lelaki Leriano (seated) having a chat with Deputy President William Ruto.
In Facebook post by state house digital director, Dennis Itumbi, to the DP's surprise the man had no idea he had met the famous number two in government and the only thing he wanted was to have him deliver his message to William Ruto.
"Naweza kuwatuma Nairobi?" (Can I send you to Nairobi?), Lelaki asked the DP. "Haina shida, kama ni kitu tunaweza fanya, tutafanya. Lakini si Kwanza utuambie Jina yako," (Yeah sure, if that is something we can do then we will do it but first tell us your name), replied the DP.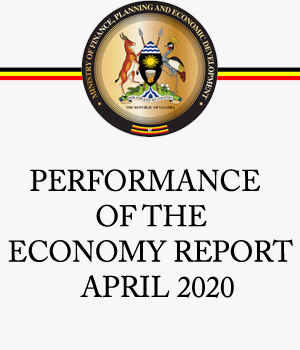 The man identified himself as Lelaki before he shoved out his national identity card and handed it over to Ruto.
When asked what message he wanted to send, he said "Endeni muambie huyo mkubwa mmeleta atafute mtu anaitwa Ruto. Muambie yeye tunamwombea sana."
Translated as tell whoever you have brought here to go tell Ruto we are praying for him. Curious that the man did not know he was talking with Ruto himself, the DP teased him to clarify who Ruto was.
When asked who the president was, the man said Kenya's head of state is Saitoti but the DP was quick to correct him that the President is Uhuru Kenyatta.
"Oouh yeah…Kenyatta. But please don't forget to tell Ruto what I have said…tell him we are praying for him and he should give us back our rifles to take care of our cattle," he said.
Then Ruto reached out to his pocket and got some money to give him but the villager refused.
"No, I don't want your money, you go deliver my message. I should be the one to pay you for sending you," Lelaki said in Swahili. The DP and his team left the village and went to nearby Marsabit county where he was heading for a public function.
Some Kenyans who commented on the post cast doubt on the story with others indicating it may be propaganda well choreographed by Itumbi to advance Ruto's political agenda.
However, it was not the first time for DP to make such impromptu landing in the village given he once landed in the vast sleepy villages of Turkana county May 2019.
SOURCE: tuko News