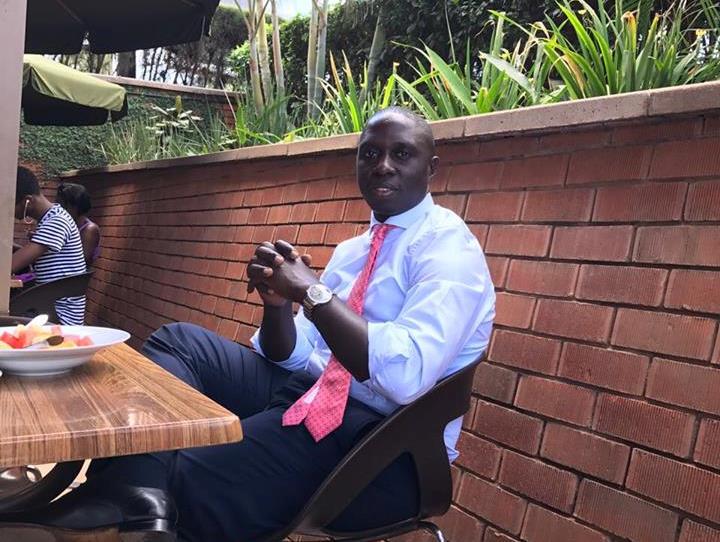 Kampala Central Member of Parliament Hon. Muhammad Nsereko has implored Ugandans to advocate for Politics of tolerance and unity.
Speaking to Media, Nsereko stated that besides the different the existence different political parties, there should be need to choose leaders with capabilities than just mere party colours and slogans.
He stated that every individual with ambitions, should be given chance to contest for any position of his/her choice and then the ballot determines who should lead.
"Muhoozi like any other Ugandan should be given chance, if voted, well and good." He said.
Nsereko for years has been advocating for individual merit over party politics a reason that forced him to the ruling National Resistance Movement (NRM) which was subjecting its members to support unfair motions in the House.

In 2016, the vocal lawmaker went against odds and single-handily contested against the reigning Deputy Speaker of Parliament Rt.Hon. Jacob Oulanyah, a move that left the entire August House divided till president Museveni jumped in to rescue his longtime cadre.