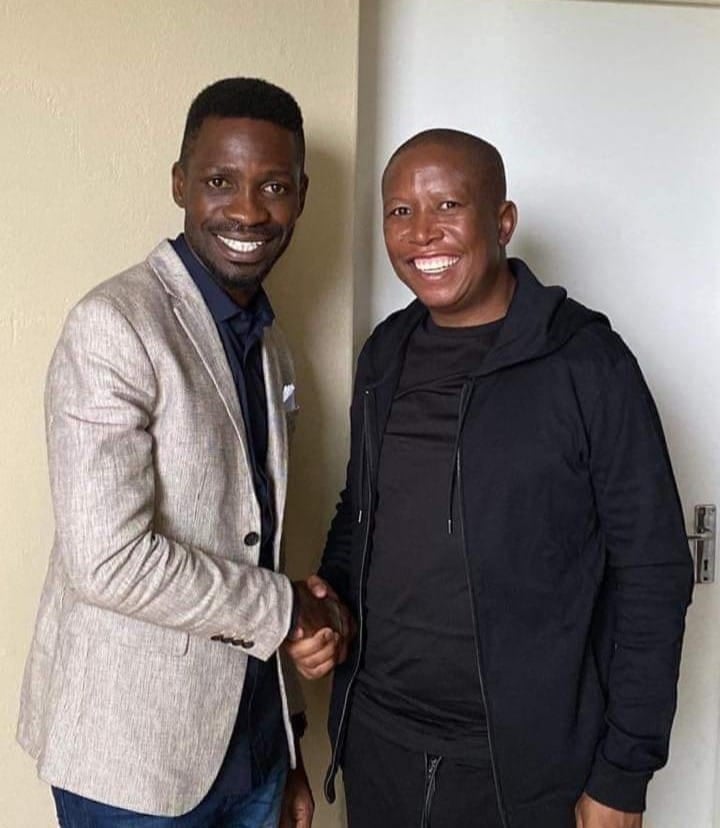 Kyadondo East Lawmaker and President Hopeful Hon. Kyagulanyi Robert Ssentamu aka Bobi Wine over the weekend made another milestone when he met up with people that matter in the struggle.
During his visit to South Africa, Bobi Wine was able to meet up with renowned activists like Julius Malema of the famous Economic Freedom Fighters party.
The duo shared light moment and techniques on how they can over their long serving governments respectively.
This is the second time the celebrated politicians with the first one being mid this year where Malema described the Badman from Kamwokya as a lucky man.
He said this noting that Bobi Wine is blessed because he is fighting an elderly leader who will soon leave power either due to the power of the people or the power of Nature.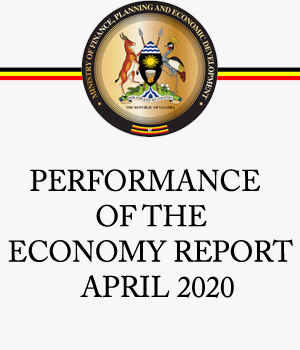 About Julius Malema

Julius Sello Malema is a South African Pan Africanist politician who serves as Member of Parliament and the leader of the Economic Freedom Fighters, a South African political party, which he founded in July 2013.
He previously served as President of the African National Congress Youth League from 2008 to 2012.
Malema graduated from Mohlakaneng High School, Seshego, Limpopo. In 2010, he completed a two-year diploma in youth development through the University of South Africa (UNISA).
In 2017, he obtained a BA (Honours) in Philosophy from UNISA.
The Economic Freedom Fighters (EFF) is a South African far-left Pan-Africanist political party. It was founded by expelled former African National Congress Youth League (ANCYL) President Julius Malema, and his allies, in 2013.
Malema is President of the EFF, heading the Central Command Team which serves as the central structure of the party.
It is currently the third-largest party in both houses of the South African Parliament.