The Youth Representative for Western Region, Hon. Mwine Mpaka, has asked Parliament to investigate payments by firms involved in external recruitment of labour to an account of the Uganda Association of external recruitment agencies.
Mpaka (NRM) prayed that government immediately suspends any further payments to the recruitment agencies monitoring fund until investigations are done by the House. The member also prayed that the Labour Liaison/Consular Assistant at the Ugandan Embassy in Saudi Arabia, Mr. Yassin Abdulaziz Musoke, into whose personal account the money is transferred be suspended.
Mpaka, who moved a motion during the House sitting on Tuesday 10 December 2019, said that the Ministry of Gender has not carried out its oversight role over the fund leading to funds being deposited in a personal account.
"The external recruitment companies on behalf of the domestic workers remit $70 per Ugandan to the account of the Uganda Association of External Recruitment Agencies (UAERA), held in Stanbic Bank. The money is then transferred by cheque to Yassin Abdulaziz's personal account held in Stanbic Bank Metro Branch," he said.
Mpaka added the while the funds are used as an emergency for the external workers, it has been misused by a public servant to items of personal effect.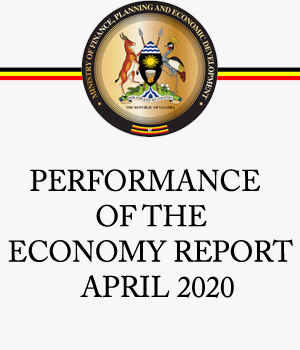 The Minister of Gender, Labour and Social Development, Hon. Janat Mukwaya in response, said that UAERA is a private and none public entity and registered as a company.