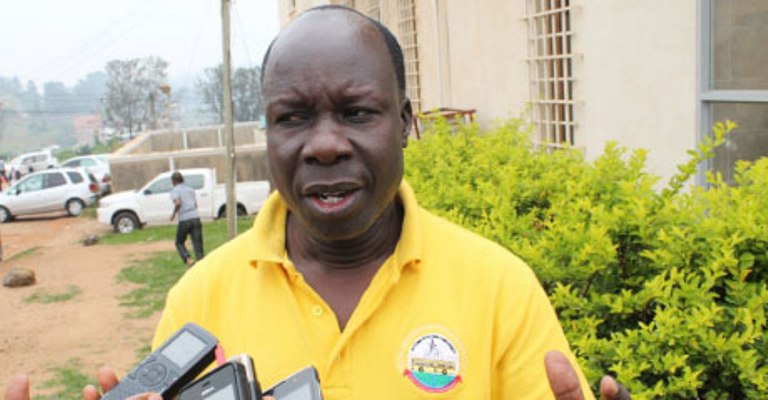 The ruling National Resistance Movement [NRM] Electoral Commission chairman, Dr Tanga Odoi, has said government has never used state money in elections.
"Elections by its nature is emotional and everything must be done to make an election credible," Tanga said Thursday morning while appearing on NBS television.
"I think the EC should have given us a complete month to register. I think the extra five days are because of the financial constraints," he said.
He added: "This is one of the best Electoral Commissions I have met, they have a backbone. However, we need civic education."
Asked on the matter of using state resources in President Museveni's campaigns, Tanga said: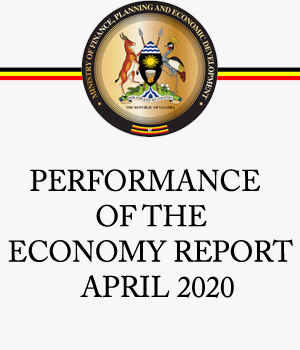 "NRM uses a lot of friendly money for elections. Not state money."
Appearing on the same show, activist Godber Tumushabe called NRM a cult with President Museveni as its chief priest.
In response, Tanga said: "If anyone thinks NRM is a cult, this country would be a disaster. We moved away from cults which were during the times of Idi Amin and Milton Obote."