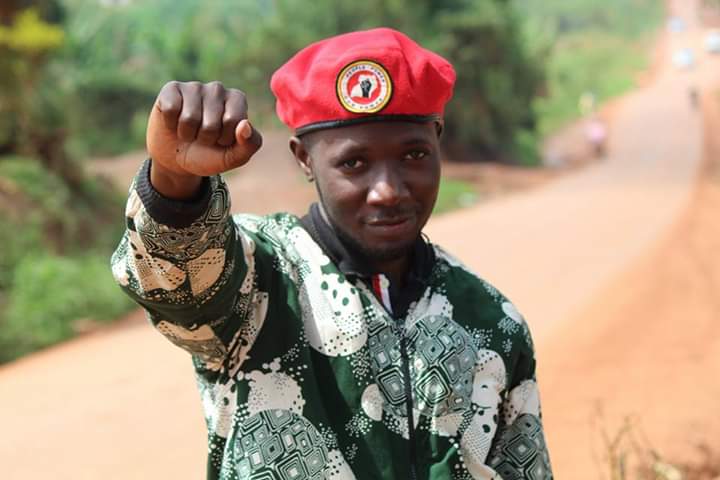 The first week of December was sprang into president Museveni's news of losing close to 30kgs in less than six months.
Besides several officials perceiving this as one of the best news ever, opposition diehards have continued to mock the move, describing it as a conciliation point.
According to one of the youthful people power fanatics Wasswa Ssemanda Ibrahim, Museveni is losing weight not because of aerobics, dieting or willingness but because of the escalating Bobi Wine Pressure.
Ssemanda added that considering Museveni's State House schedules, ruling party affairs married with earth shaking tension from the Bobi Wine, The Old Man With A Hut remains with no option but losing weight.
"I want to assure you unlike the time when several government officials occasionally fled the country to chop our taxes towards election time, today the story is different, people are shaking! Its not Museveni who has lost weight, Kasule Lumumba has also lost and many more will lose, Teri Kizikiza, this is an unstoppable Mission 2021." Ssemanda stated in a one on one chat with this website.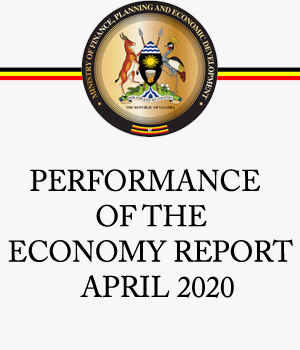 On a special note, Ssemanda implored the youth to register for the youth coming general elections since it's the only tool that can guarantee a peaceful transition of power.
"The youth today are more alert than ever before, they now know their worth and what the Pearl of Africa deserves. I believe with such a growing zeal, soon State House Entebbe will be donned with Red colour not Yellow." He added.
Ssemanda is a fresh Journalism graduate who has been actively involved in national politics especially in the Democratic Party where he served as Uganda Young Democrats (UYD) leader.
He also served a Baganda Nkobazamboogo president and actively participated in University politics where he depicted massive political muscle at the Bukesa based UMCAT School of Journalism.
He is currently eyeing a councilor position come 2021, representing Kasubi parish on Rubaga Division.