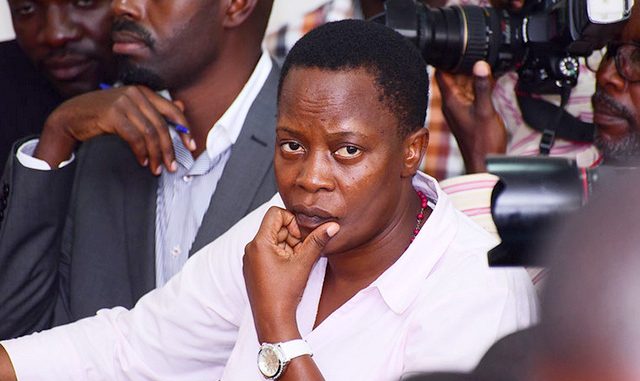 Mukono Municipality Member of Parliament Hon. Betty Nambooze has expressed her intense fear ahead of the looming 2021 General Elections.
Speaking while appearing on a weekly radio program dubbed Parliament Yaffe, Nambooze wondered what would happen if an opposition candidate like Kyadondo East's Hon. Kyagulanyi Robert or Dr. Kiiza Besigye won an election.
Nambooze noted that basing on the political environment in Uganda where some individuals perceive the country as their asset may lead the Pearl of Africa into massive bloodshed.
"Look at people like Gen. Tumwine, who think is right for them to 'steal' government resources but aggressively attack other individuals who attempt to be like them." She noted giving an example of the saga between the security Minister and the soft spoken Lt. Gen. Angina who clashed over land wrangles involving a city tycoon Godfrey Kirumira.
Nambooze added that its unfortunate that even our constitution has gazetted names of some individuals to sit on the military High Command implying that for them to be removed or replaced, one has to die first.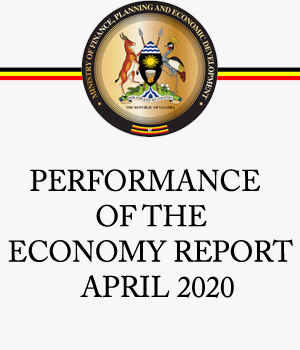 "I sometimes sit home, cry to to the Lord wondering what would happen if a poor man like Bobi Wine wins 2021 election. Just assume the Electoral Commission Chairperson Justice Simon Byababakama declared that Museveni has been defeated, do you know what can happen? Nambooze asked adding that though there is a possibility of an individual like president Museveni accepting the results, but do you think people around him ( the Tumwines) of this country can accept results?