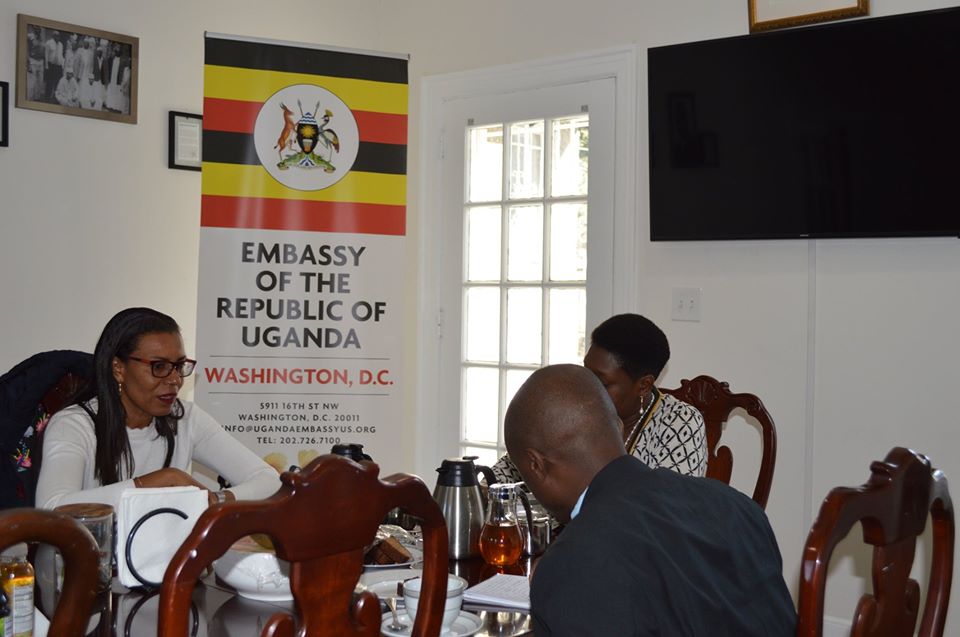 Ms. Lilly Ajarova, the new Chief  Executive Officer of the Uganda Tourism Board is in America for a working visit to promote the Pearl of Africa in the West.
On Friday, Ajarova visited the Uganda Embassy where she met with Mrs. Margaret Awino Kafeero (Counselor/Public Diplomacy) and Mr. Michael Bulwaka, Counselor/ Commercial Diplomacy).
The meeting, which was both consultative and advisory in nature focused on UTB priorities for the remaining part of the FY 2019/20 and looked ahead at activities for FY 2020/21.
"What we can promise you is that in the exercise of tourism promotion, it will not be business as usual. From country branding, to destination branding, home-stays, cultural product development and road shows, improved synergies and joint planning, she left us hungry to hear more of what they have in store!" the team agreed.
It should be noted that after taking over early this year, Ms. Ajarova noted that Building a strong Tourism Brand for the country was key as far as her strategy is concerned.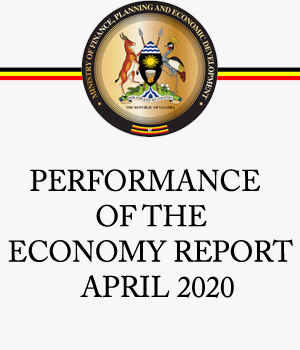 Ajarova added they are set to invest in building a strong brand to market Uganda so as to harness the country's tourism potential, especially marine tourism that is still untapped.