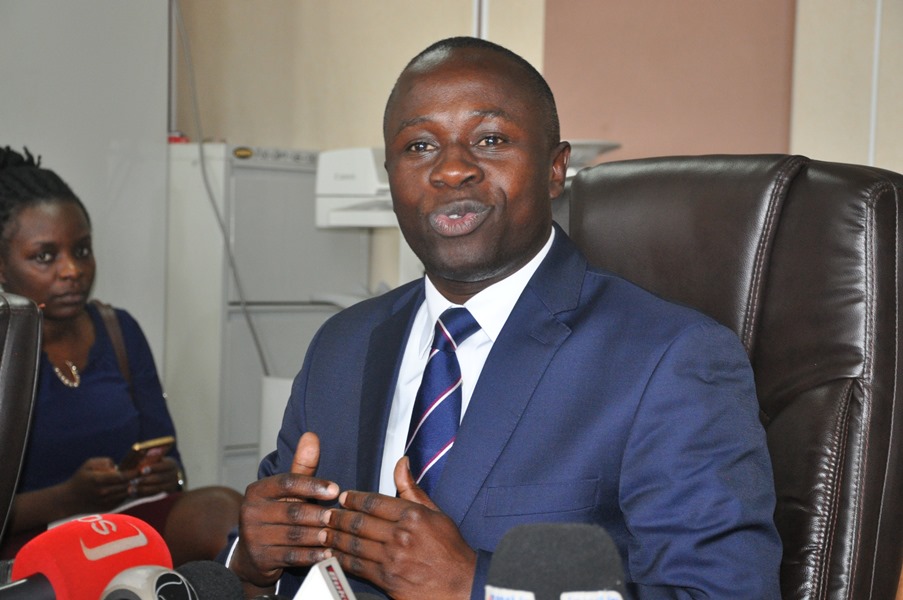 Last night's Cabinet reshuffle continues to be the talk of the Nation.
One of the appointed Ministers Peter Ogwang says it's the best news ever since it even came on his birthday (15 December).
Ogwang thanks president Museveni for the vote of confidence, citing that he is ready for the new task.
"Waking up to several congratulatory and birthday messages. Thank you President Museveni for the vote of confidence. Thank you for the opportunity to serve my country in yet another capacity. I am ready for the task. Let's fold the sleeves and get it rolling." Ogwang took the excitement on Facebook hours after the appointment.
The Usuk lawmaker is now the State Minister for ICT and National Guidance, replacing Kayunga's Iron Lady Hon. Idah Nantaba.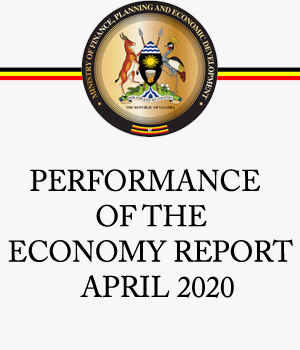 Ogwang has been a parliament commissioner and previously served as the Youth representative in the 9th Parliament.
He is one of the vocal ruling party lawmakers that will always stay firm on their decisions taken as long as it benefits their voters and the Fountain of Honour.