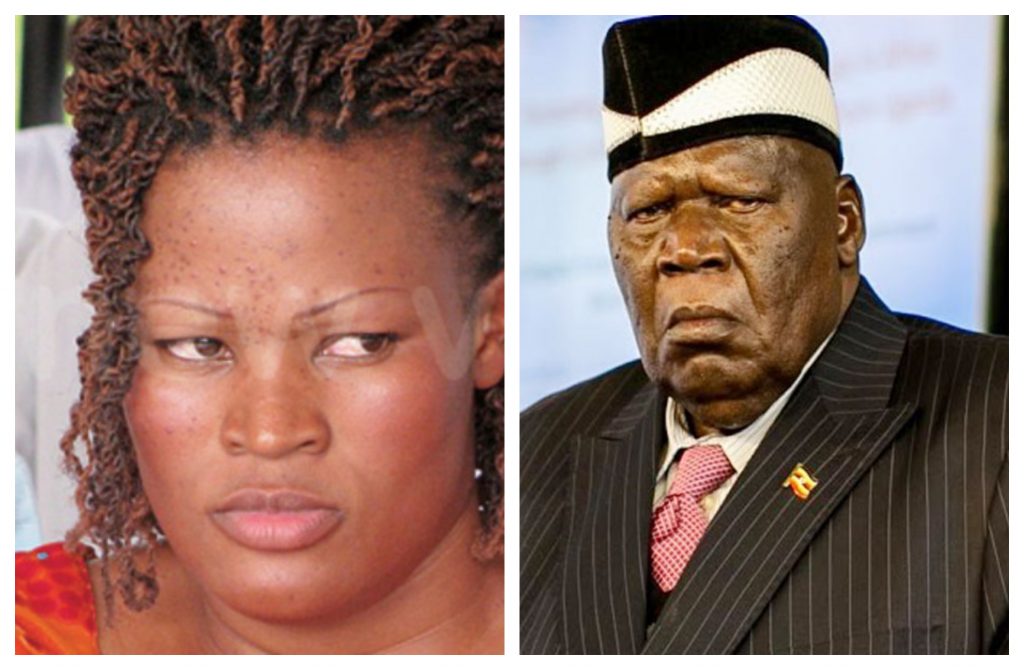 Saturday night has become one of the days that will never go off the memory of several Ugandans.
Using the Powers vested in the President by Articles 99(1), 108(2), 108A(1), 113(1) and 114(1) of the 1995 Constitution of the Republic of Uganda, President Yoweri Kaguta Museveni, in pursuance of the goals of the NRM and Ugandans in general, made minor changes to the Cabinet that saw several officials transferred, promoted and others demoted.
Though this has become the biggest news appointed and transferred officials, several Ugandans have expressed their dissatisfaction with the manner in which the list was compiled.
Among these are some groups amongst the Seventh Day Adventists (SDA) and the Muslims that decry unfairness.
Several SDA wonder how president could sack the State Minister for ICT Hon. Aidah Nantaba the only Adventist on the cabinet, and not being replaced by someone from the same denomination on any position.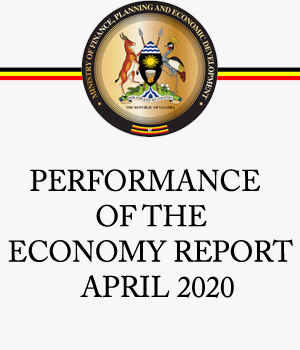 The Muslims insist that president has continued to leave in office only two senior Minister who are all above 80 years of age something that is not helping them at all.
"Two Muslim Cabinet Ministers aged above 80 years, always asleep in meetings & Two State Ministers out of the list of 80." Said renown lawyer Kiwanuka Abdullah.
DROPPED FROM CABINET
1. Hajji Abdul Naduli
2. Idah Nantaba
3. Irene Muloni
4.Janet Mukwaya
5.Alex Onzima
NEW APPOINTMENTS TO CABINET
1.Raphael Magezi
2.Judith Nabakoba
3.Jackson Kafuzi
4.Beatrice Anywar
5.Peter Ogwang
6.Robinah Nabanja
7. Molly Kamukama
8.Denis Obua
9.Keneth Omona
10.Moses Kizige