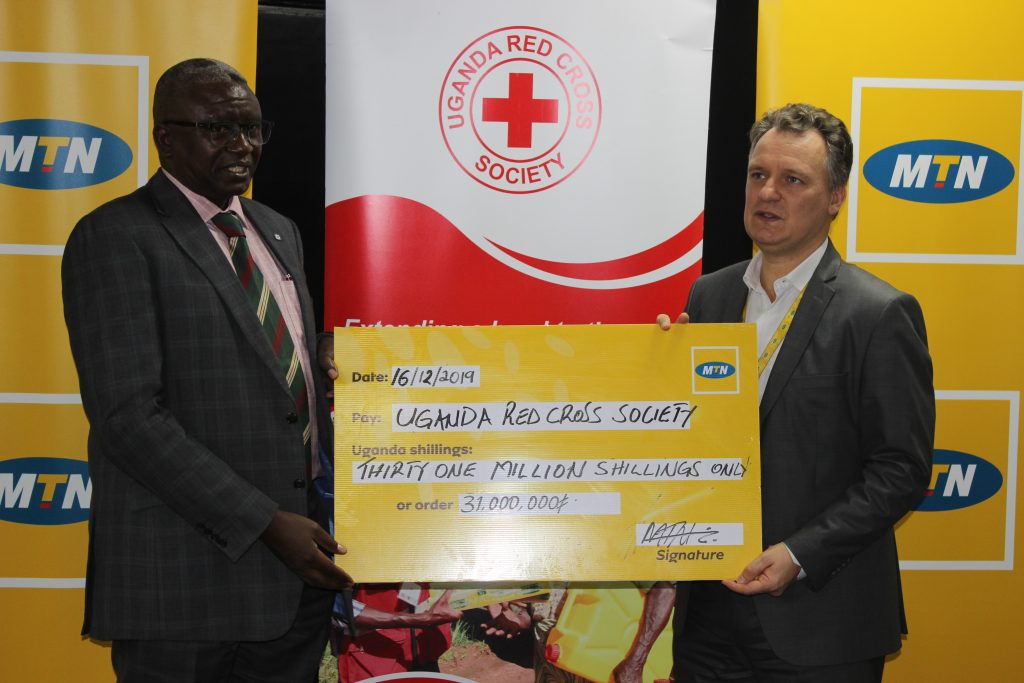 MTN Uganda through its Corporate Social Responsibility arm, the MTN Foundation has donated Shs.31,000,000 milliontowards the Bundibugyo floods victims.
This money will be used for buying non-food relief items to support the families that have been displaced following the floods that left many people displaced, houses destroyed and lives lost. The floods followed the heavy rains that hit the district from the 6th to 7th of this month.
A total of 1,152 households composed of 6,768 individuals has been affected, 17 bodies have so far been retrieved by the Uganda Redcross Society team. A total of800 people are currently displaced and living in churches and school buildings while others are being hosted by relatives in the neighborhoods. 2 injured persons are admitted at Busaru Health Centre III.
As a responsible corporate citizen, MTN Uganda which aims at improving the lives of the communities within which it operates by supplementing government efforts in priority areas including disaster responses has supported the Bundibugyo floods victims with relief aid.
A dummy cheque for the donation was handed over to officials from the Office of the Prime minister and the Uganda Red cross Society at the Nyonyi gardens based MTN offices. The money shall be used to procure 100 relief kits to support 100 of the displaced families. The kits will include 2 Jerrycans, saucepans, 6 cups, 6 plates, 1 ladle, 1 kitchen knife, 3 blankets, 3 mosquito nets, 3 bars of soap, 1 tarpauline and a plastic storage bag or box.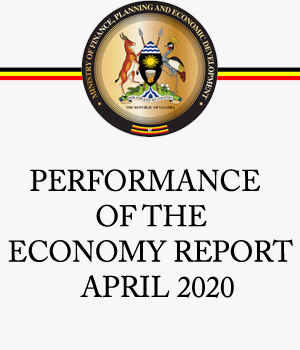 While handing over the dummy cheque, Mr. Wim Vanhelleputte expressed MTN's heartfelt sympathy to the people of Bundibugyo.
"As MTN Uganda, we stand with the people of Bundibugyo who have suffered great loss in the recent floods. We understand that this is such a trying time for them and we hope that this little support we have rendered will offer them some comfort," said Mr. Vanhelleputte.
The donation was received by the secretary general of the Uganda Red Cross Society, Mr. Robert Kwesiga who appreciated MTN for the consistency in supporting Ugandan's during similar disasters across the country.
"MTN Uganda has been the one consistent company that has always come up to support the Uganda Red Cross Society efforts in providing humanitarian relief during disasters across Uganda. MTN was with us just this June when there were landslides in Bududa and once again they have joined us to provide relief to affected families in Bundibugyo. We are truly appreciative of this." Said Mr. Kwesiga.