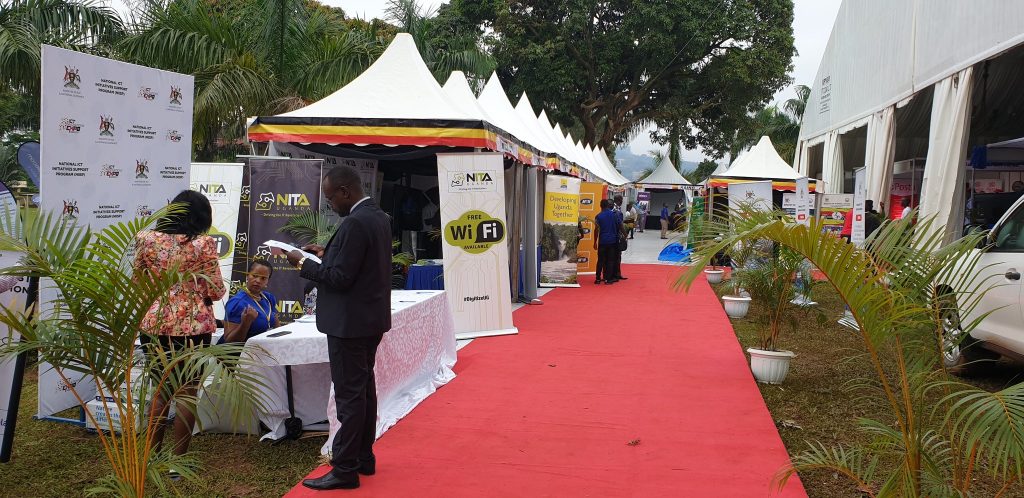 Everything is going on well at Uganda Institute of Information and Communications Technology (UICT) Grounds as the Ministry of ICT and National Guidance together with Uganda Communications Commission (UCC) host the long awaited National ICT Innovation Expo.
The main objective of the ICT Innovation Expo is to showcase the potential of ICT Innovation in the country.
The Chief Guest H.E. the President of the Republic of Uganda, the Rt. Hon. Prime Minister, Cabinet Ministers, Government Officials, Development Partners, Academia, Private Sector, Civil Society, Innovators, Innovation Hubs, Venture Capitalists and many more are expected to attended this prestigious event where the National Information Technology Authority (NITA-U) shall provide free Wireless Internet (WiFi) during the function.
Ministry of ICT and National Guidance through the National ICT Initiatives Support Program (NIISP) has so far held two Annual ICT Innovation Awards where 72 ICT innovators were given financial support to assist them develop their systems to maturity, build enterprises and penetrate the market.
The support so far has been over 15 Billion Uganda Shillings in form of direct financial support or support through the local ICT Innovation Hubs.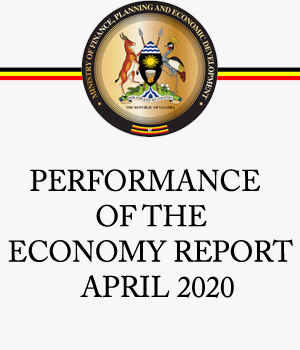 The ICT Innovation Hubs provide training, mentorship and placements, the Ministry is currently working with, HiveColab, Resilient Africa Network (RAN), Makerere Incubation and Innovation Center (MIIC), CAMTech, Outbox, Innovation Village among others.
During the ceremony, the Ministry of ICT and National Guidance shall showcase the progress towards the creation of an ICT Innovation ecosystem and the development of entrepreneurs. The Ministry shall also show the level of progress of innovations, systems and applications developed and deployed in both Government and the Private Sector.
Government has also embarked on building ICT Innovation hubs and workspaces countrywide to support efforts to increase ICT Innovation.
The hubs will intensify creativity to transform Uganda's economy. The first hub is located at UICT Nakawa and the next ones shall be in the different regions of the Country.