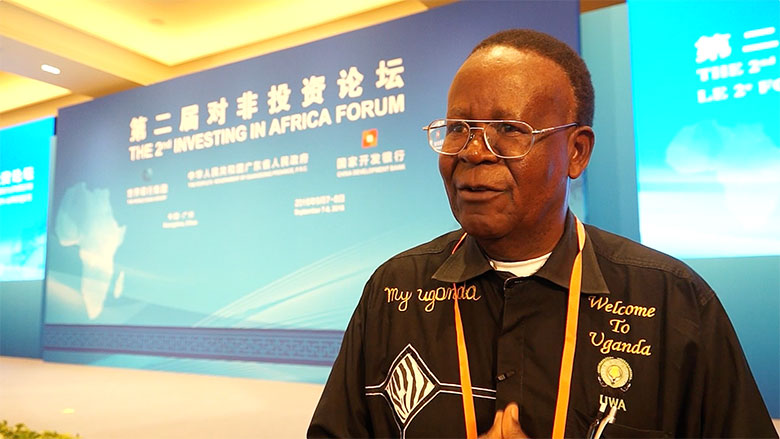 Newly appointed Minister of Justice and Constitutional affairs Prof. Ephraim Kamuntu has implored people in the judiciary and the general public at large to focus on how they can transform the sector.
Speaking to the media, a day after his transfer from the Ministry of Tourism to Justice, Kamuntu said that though he doesn't have a legal background, he is committed and ready to deliver.
He added he is up to task the Justice filed, where the law is the order of day, citing that there should not be any reason to worry since he even carries the constitution everyday.
"I carry the Constitution every day, Kamuntu tells lawyers. Despite having an economics background, Kamuntu said, he is up to the task in the justice field, where law is the order of the day, adding that lawyers should not get worried." Kamuntu.
Kamuntu is among the thread of ministers who were transferred from one ministry to another a move that some people on social media turned as 'Crop Rotation'.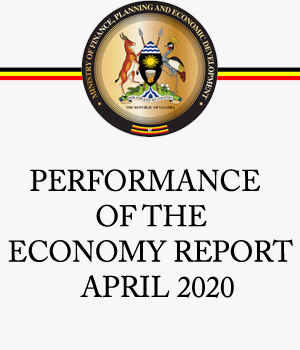 Among them is Minister Frank Tumwebaze who was transferred from ICT to Ministry of Gender, Betty Kamya from Kampala to Ministry of Lands, Kahinda Otaffire from Justice and Constitutional Affairs to East African Affairs, Tom Butime from Local Government to Tourism among others.