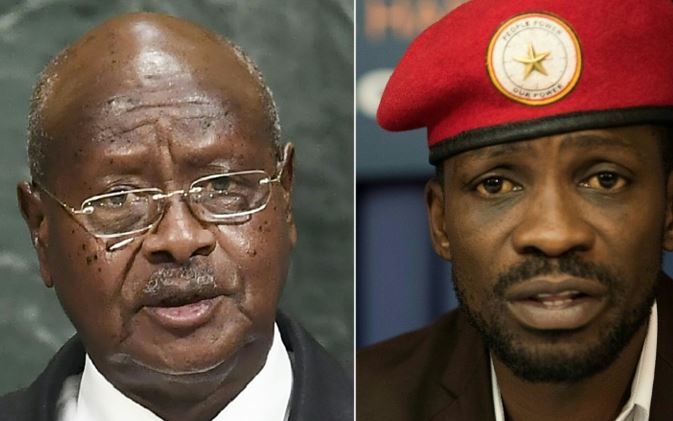 The verbal battle for who should become Uganda's next president seems not be becoming a glam task as people continue to hit hard at different politicians peddling their manifestos and ambitions.
Just a day after senior political analyst Charles Rwomushana appeared on one of Uganda's lead Television stations describing the opposition as a squad full of 'barking dogs' Ugandans have continued to express their thoughts on the articulated comments.
According to Rwomushana, the opposition has no capacity to overthrow president Museveni, a statement that forced one Humphrey Kavuma to wonder why Ugandans like personalizing politics.
He said all Ugandans need is not a Besigye, Bobi Wine or a Museveni but strong and independent institutions.
"The best president Uganda has had according to some of us is Idd Amin Dada. We just need strong and independent institutions. We don't need a country where everything is sorted out in the state house. In such a case, even Rwomushana can make a good president." He commented on theinsider.ug facebook page.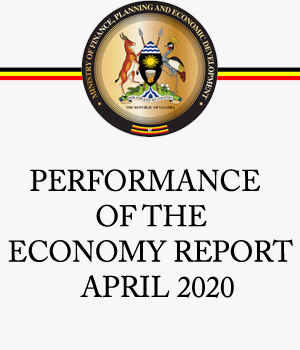 In the same line, Richard May also lashed out wondering why people are only saying that Bobi Wine can't make a good president but fail to show Ugandans the better option.

" What is funny is that people say that Bobi Wine is not the president Uganda deserves but they don't mention who deserves." He noted adding that there's a leadership vacuum, where nobody is coming out to show willingness.
"Museveni has made most Ugandans think that being a president is so special yet in other countries, younger people have shown that they can lead. Does Kabila have more leadership qualities than Bobi Wine? Hasn't he led DRC for almost 2 decades? Let's stop thinking that leadership is about age and being a soldier. And by the way, if it's not tribalism but why is it that all those who say that Bobi Wine doesn't deserve to be Uganda's next president are….." he also commented.