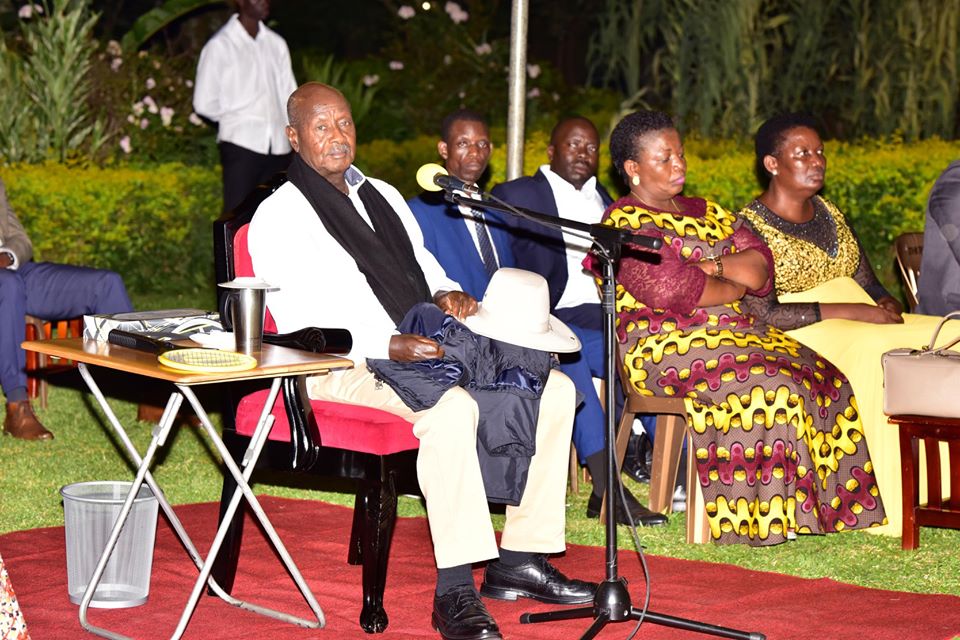 President Yoweri Kaguta Museveni yesterday held a meeting with the leaders of sugarcane outgrowers in Busoga sub-region, district chairpersons and NRM district leaders at Jinja State Lodge.
This happened along with a press conference attended by the Speaker of Parliament, Rt. Hon Rebecca Kadaga and our party's Secretary General, Hon Justine Lumumba.
Speaking to the farmers, Museveni noted that Leaders are like doctors, citing that they should correctly diagnose what ails society and make the right prescription to cure those maladies, basically be causing socio-economic transformation of their people.
He added that For Busoga sub-region, the recent pressing issue has been the question of glut in sugarcane harvest. He revealed that they met the leaders so that we chart a way forward plus address the question of who exactly should engage in sugarcane growing, considering that not many people have large pieces of land.
"My view has always been that small landholders should not grow sugarcane, that should be left to big land owners. From the mathematics, an acre of sugarcane earns one Shs2.5 million a year after deduction of costs." He said adding that is little money to survive on for a whole year and yet on the same acreage, one would have higher returns if for example they grew coffee, fruits or engaged in dairy or poultry farming. That is the leadership and guidance our people need.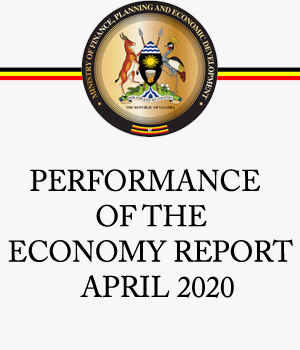 About the glut, it should not be a cause for panic. We are going to find market externally while encouraging our manufacturers here to diversify their products beyond sugar production.

"They should look at cane juice, sugar for syrups, paper, toilet paper, sanitary pads, which can all be made from cane and its by-products. We are piloting some of these initiatives in Kamuli and Luuka districts and we shall later set up factories across most districts." He revealed.