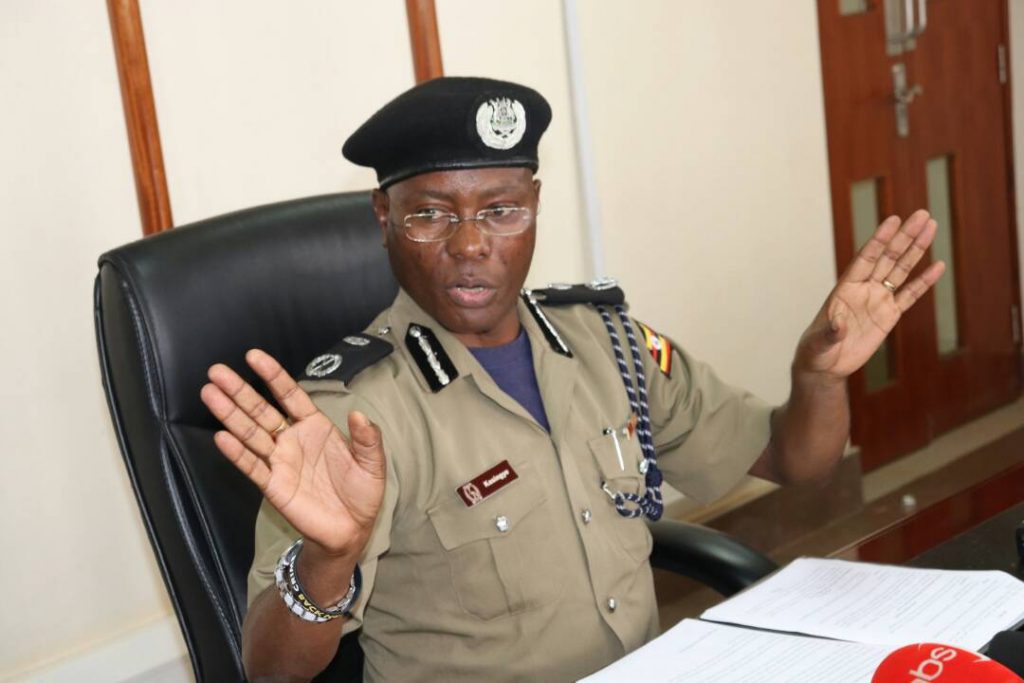 The Assistant Inspector General of Police Asan Kasingye has lost his cool after a traveler along Mbarara road impersonated as his young wife.
According to Kasingye, he received a call from a traffic officer in Lyantonde who proudly told him how he had helped his young wife who was driving with an expired permit.
The furious Kasinye went against odds and revealed how he dosen't have a young wife citing that person won't survive the next road block.
"A Traffic Officer has called me to proudly tell me how he has assisted my younger wife whose driving permit expired yesterday. Please, if you know you made this lie at Lyantonde, we are waiting for you in Mbarara. I don't have a young wife. My wife doesn't put on trousers either." Kasingye posted on Twitter.
As festivities jet, several people continue impersonating to get favours something that everyone must watch out for.