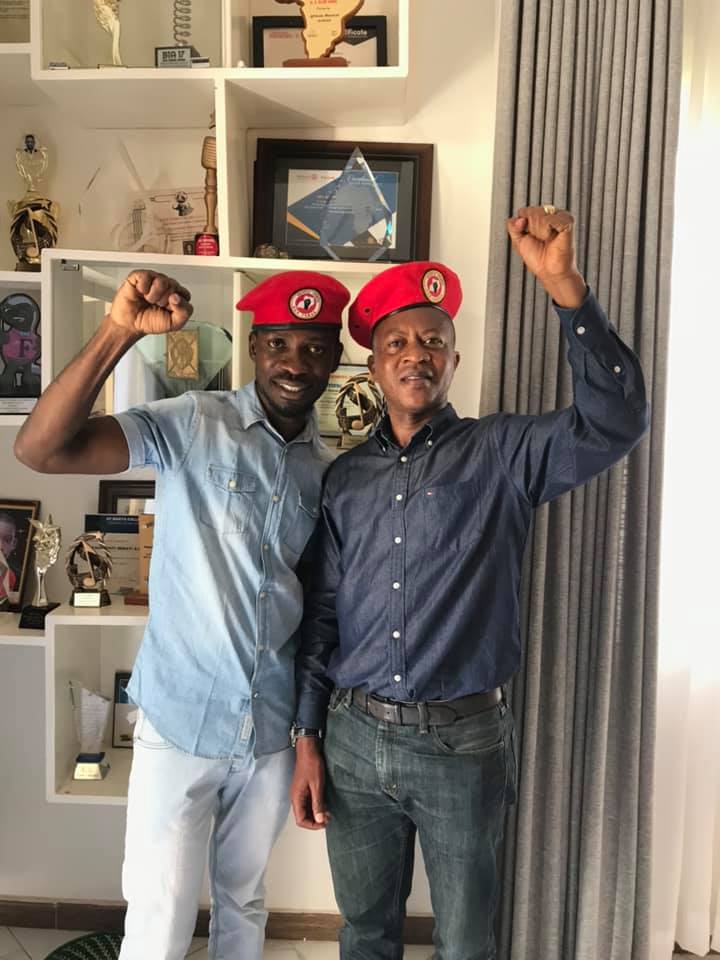 President hopeful Hon. Kyagulanyi Robert Ssentamu aka Bobi Wine seems not to be going for Christmas in the right moods as the desire to see Uganda becoming a better place continues to infiltrate his minds.
According to the musician turned politician, he spent the morning today thinking of nothing but freedom in the Pearl of Africa.
As several people continue being showed with Christmas messages and gifts, Bobi Wine claims that the freedom to hold leaders accountable is all Ugandans need.
"I spent this morning thinking about one word- FREEDOM. The freedom to speak; the freedom to imagine; the freedom to associate freely in one's country; the freedom to be; the freedom to envision a future for our children and their children; the freedom to worship; the freedom to exercise talent without restriction; the freedom to hold leaders accountable; the freedom of every citizen to aspire to rise to any position regardless of his or her background; the freedom to call out those who hold positions of leadership and not fear repercussions; the freedom to move freely in one's country, freedom from torture, cruel and degrading treatment; freedom from discrimination! This is what we struggle for. This is why we must not stop until we have attained our FREEDOM" Bobi Wine took this message to his facebook page.
Earlier before this, Bobi Wine held a productive and sensitive engagement with renowned activist and business man Frank Gashumba with whom they share a lot in common.