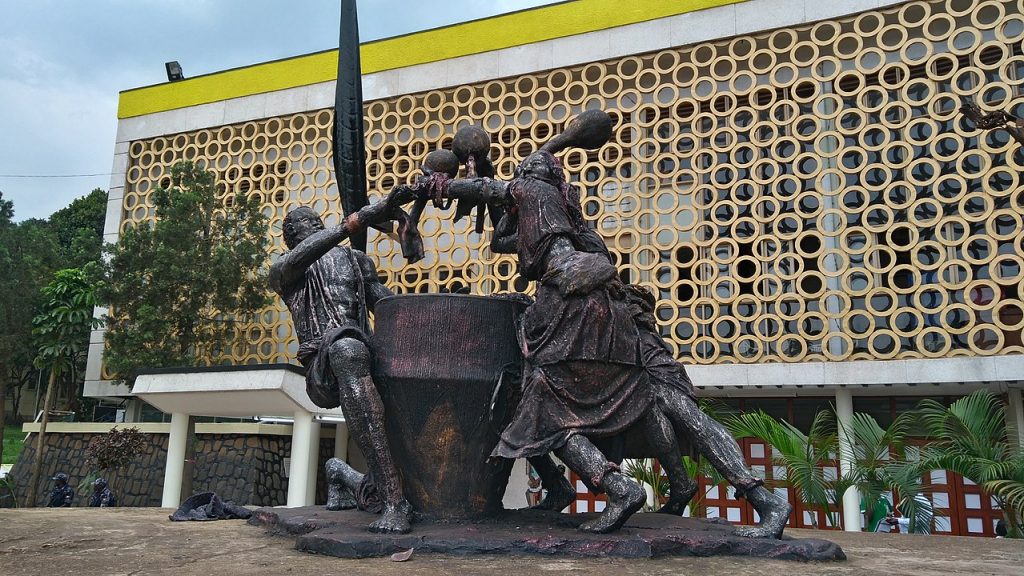 Last week curators from Manchester Museum in the UK ran a series of workshops at the Uganda Museum in Kampala.
The three day programme was funded by the British High Commission Kampala and brought together experts from the UK with Uganda Museum employees to share best practice and learning from around the world.
The Uganda Museum in Kampala was founded in 1908 and displays exhibits highlighting Uganda's traditional culture, archaeology, history, science, and natural history.
Manchester Museum is the UK's largest University museum and holds over 4.5 million specimens covering anthropology, archaeology, botany, earth sciences and zoology.
The workshops, led by Dr Campbell Price and Andrea Winn, both curators at Manchester Museum, covered areas such as the make-up of audiences, the visitor experience and the types of interpretation required in certain museums and displays.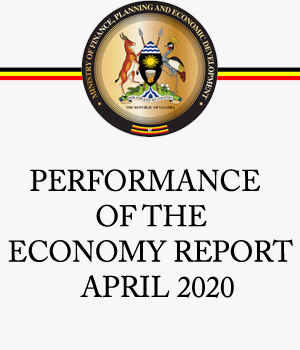 Taking some of Manchester Museum's recent work as a starting point, they explored the different approaches to display, interpretation and the types of supporting programmes museums can offer.

Dr Price said, 'We are really grateful to the British High Commission and the British Council for the opportunity to share our experience and enter into a genuine dialogue on the important role of museums internationally. Our workshop was both inspiring and laid the foundation for future collaborations'.
One participant said 'The workshops were so experiential! My fellow artists and I really learned through the focus on museums, interpretation, community workshops and collections. I particularly enjoyed the understanding I gained in textual interpretation of cultural heritage'.
The programme ended on Thursday 19 December with a 'Creative Hustle' organised by the British Council. Creative Hustles are a key part of the British Council's East Africa Arts Programme, which connects new audiences to new art across Kenya, Uganda, Tanzania, Rwanda, Ethiopia, Sudan, South Sudan and the UK.
They include networking events and workshops, which bring together the creative sectors of the UK and East Africa helping to ignite partnerships, share skills and strengthen networks. The Uganda Museum and Manchester Museum partnership is the latest in a series of events.  
As part of the hustle Dr Campbell Price gave a keynote speech focusing on 'Past, Present and Future at Manchester Museum', this was followed by a panel discussion led by Doreen Adengo from Adengo Architecture talking about the 'Keeping it Modern' Project. The Getty Foundation's 'Keeping it Modern' project is an international grant initiative for architectural conservation, with a focus on important buildings of the twentieth century.
The Uganda Museum was one of only 10 buildings to receive this grant in 2019. The grant will be used to help develop a conservation management plan for the Uganda Museum building, which has a strong heritage value for the country.
By bringing together Manchester Museum and the Uganda Museum, the British High Commission hopes to create a lasting partnership and foster a sense of collaboration that will help the Uganda Museum grow its potential, reaching a wider audience and enhancing the visitor experience.