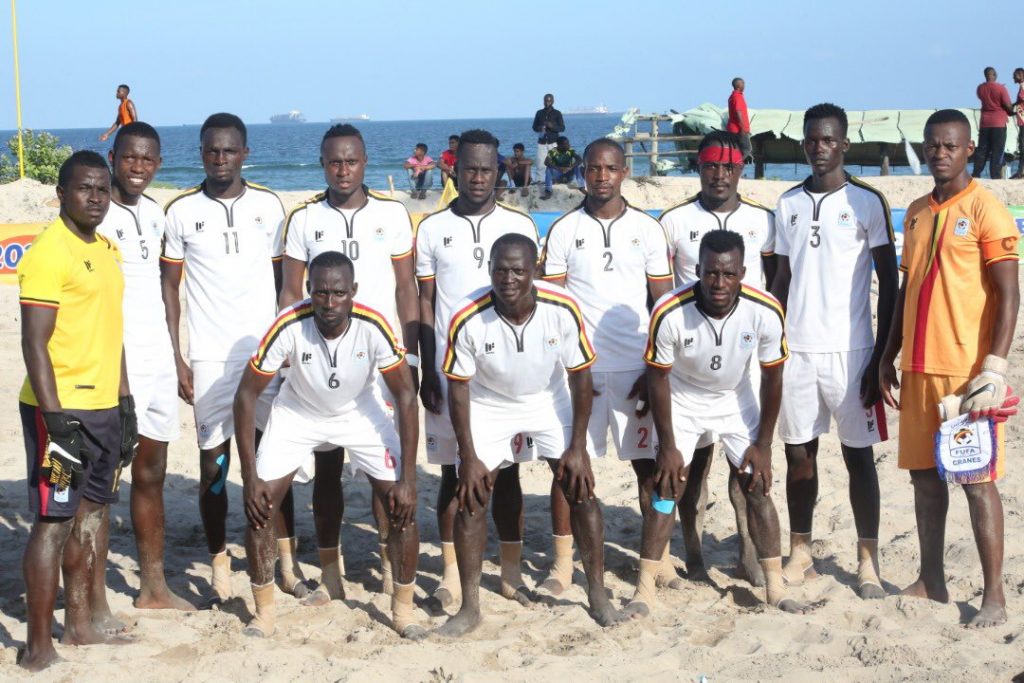 All is not lost for the Uganda Sand Cranes despite the slim 5-4 slip to Burundi on match day three of the 2019 Copa Dar es Salaam beach soccer championship at Coco beach in Tanzania.
Moussa Masud as well as a brace apiece from Amissi Niyonkuru and Aboubakar Ndayishimiye elevated Burundi to their third victory at the championship.
Douglas Muganga, Suleiman Ochero, Faizal Muwawu and Ronald Magwali got the goals for Uganda Sand Cranes on a day that rained goals at the Coco beach facility.
Earlier, Malawi lost 8-9 to Seychelles in the game that has so far produced most goals (17) in a single fixture.
This was Burundi's third victory following two earlier wins against Seychelles and Malawi in 6-3 and 5-7 respectively.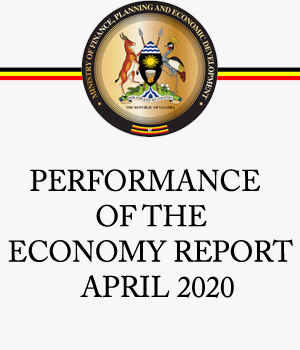 Uganda Sand Cranes also has to play two more games against Malawi and Seychelles.

On Christmas day, Uganda will play Seychelles before winding up the tournament with a date against Malawi on 26th December 2019.
The format of play is round robin with the leader after all the rounds declared as the overall winner.
Tanzania has won the previous two editions.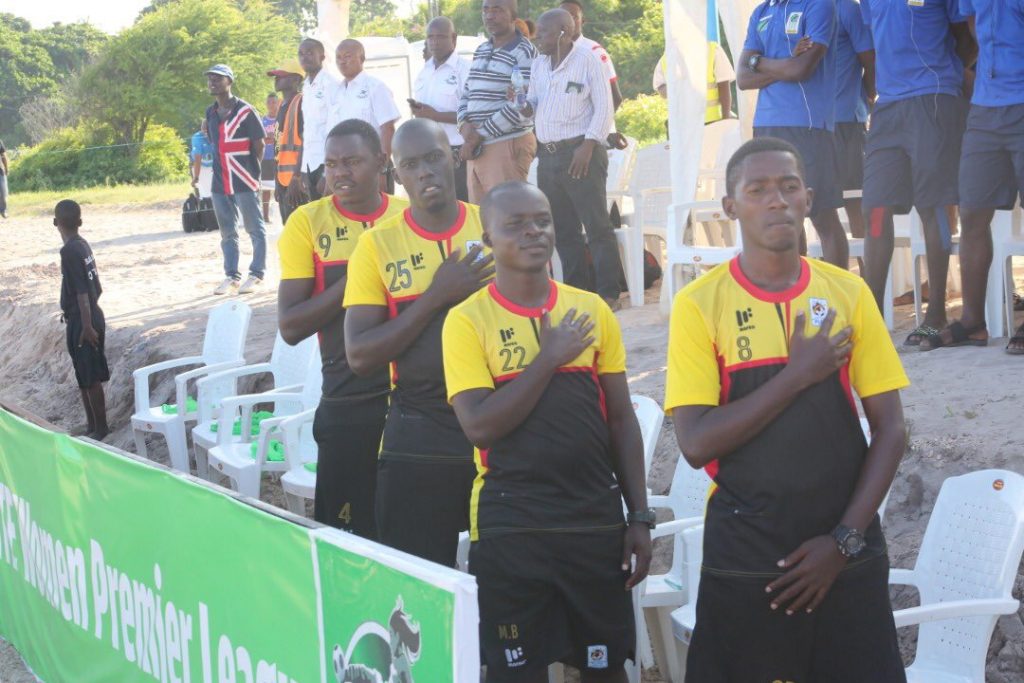 2019 Copa Dar es Salaam All Results:
Match Day 1:
Seychelles 3-6 Burundi
Tanzania 3 (0) – 3 (2) Uganda
Match Day 2:
Malawi 5-7 Burundi
Seychelles 2-4 Tanzania
Match Day 3:
Malawi 8-9 Seychelles
Uganda 4-5 Burundi