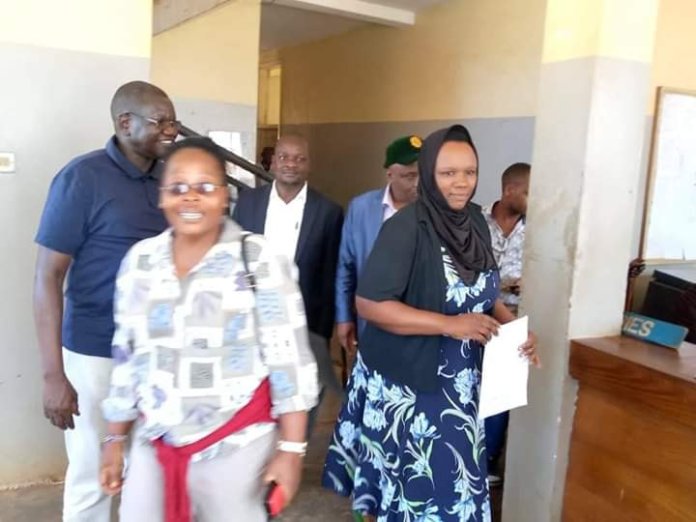 Police has released Forum for Democratic Change [FDC] secretary for mobilisation, Ingrid Turinawe, after spending three nights in cells.
According to the charge sheet, Ingrid was slapped with inciting violence charges.
Ingrid was arrested on Sunday with her four children from St Marys College Kisubi where she had gone to pick her son T Bayern Turinawe.
Her son Bayern who studies from Mukono was contesting for Uganda National Student's Association [UNSA] speakership.
Deputy Kampala Metropolitan Police Spokesperson, Luke Owoyesigyire, told edge.ug that Ingrid caused chaos and tried to bribe students to vote for her son.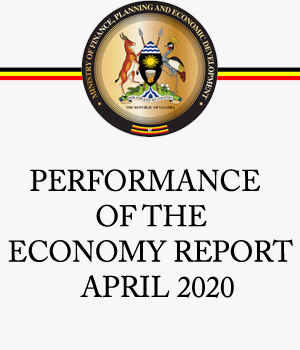 She was quickly arrested and detained Entebbe Police Station.

On Tuesday, People's Government Deputy President and Kampala Lord Mayor, Erias Lukwago, went to the station where he secured her release.