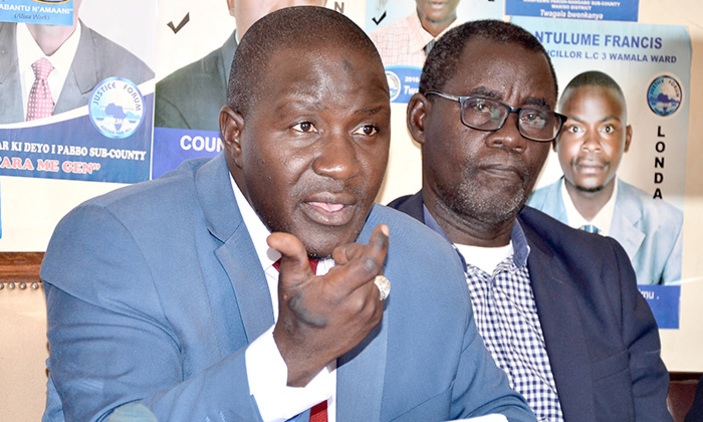 The city is now covered with mixed reactions following the Constitutional Court ruling that saw six Members of Parliament thrown out of the August House.
This happened this afternoon in Kampala where lawmakers for the newly created municipalities of Bugiri , Apac, Nebbi, Kotido, Ibanda and Sheema were fired on grounds that they Contested for non-existing constituencies.
According to Supreme Court judges led by Deputy Chief Justice Alphonse Owiny-Dollo unanimously agreed Eddie Kwizera, who claims to be a concerned citizen and a petitioner that the election of the six MPs before the dissolution of the existing Parliament was null and void.
Other judges in bench included Kenneth Kakuru, Cheborion Barishaki, Fredrick Engonda- Ntende and Christopher Madrama who reasoned that the election of the six MPs cannot stand because "they offered them selves to contest for constituencies whose administrative units, villages or cells had not yet been demarcated by the Electoral Commission".
All the affected Members of Parliament are from Key among them is People Power's Asuman Basalirwa of Bugiri Municipality, and Science, Technology and Innovations Minister Elioda Tumwesigye who represents Sheema, that was formerly part of the greater Bushenyi district.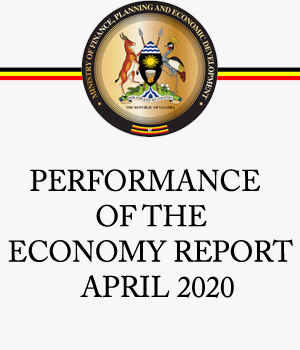 Quoting the law, justices noted such constituencies created by division of others takes effect in the next general election but not by elections.
The Supreme Court has explained that much as Parliament has the power to divide Uganda into so many constituencies and the Electoral Commission is charged with a duty to ensure that each constituency is represented in Parliament but this can only be done during a General Election or in a case of a by -election after the speaker of Parliament announces an existing vacancy.